Shout out to all chickens! Lauren Jauregui has been an absolute star lately, speaking out about social rights issues, slaying with her Fifth Harmony girls and just being herself in general. We hope to one day be as woke as she is!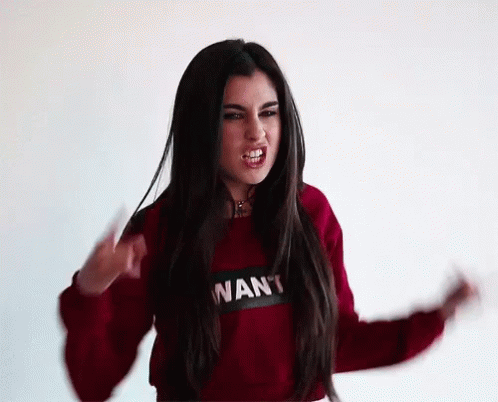 We adore every single part of Lauren, from her always totally on point hair game to her little toe, but there's one part that stands out above all the rest.
That foxy earlobe of hers. Ooh thar she is.
Here it is, again!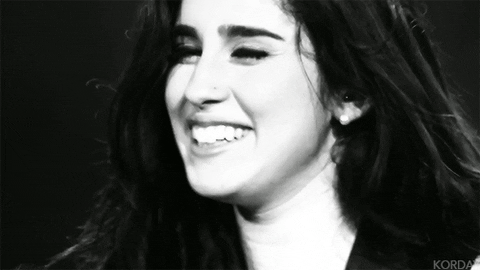 There she is, again, making an appearance in the 'Worth It' video.
Look at that earlobe…exquisite.
So, obviously, Lauren's left earlobe is trying to steal her spotlight. It's just there is so many of her pictures and is always peeking out.
---
QUIZ: Are you more Camila Cabello or Lauren Jauregui based on your pop music preferences? 
"America's so beautiful in theory" – Lauren Jauregui is worried for our freedom of speech, and with good reason
---
Take this quiz to find out just how much you're like Lauren Jauregui's left earlobe based on this elaborate series of questions! Be sure to share your results with us in the comments below.