Just this weekend, Queen Elizabeth II celebrated her Sapphire Jubilee which means she's been on the throne for sixty-five years (the longest of any monarch EVER!). Not only has she slayed the throne, but she's been a great role model for girls everywhere.
Now, we're wondering, when Camila Cabello will be celebrating her Sapphire Jubilee? She is seriously such a queen in our eyes and we'd love to see her reign just as long as Queen Elizabeth II.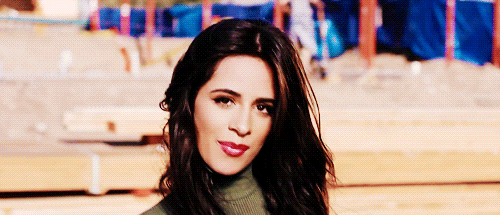 ---
17 times the queen was an absolute kween during her 65 years on the throne
11 YA queens that should be running the country
---
Take this quiz to find out if you can figure out who said it — The Queen or Camila! Be sure to share your results with us in the comments below and share which quote is your favourite.