Are you a true romantic at heart, or are you maybe due a reread of some of Zoella's fave YAs? We bet you can't match these quotes to the correct swoon-tastic read! This quiz is a toughie but the quotes will make you all mushy and gooey eyed.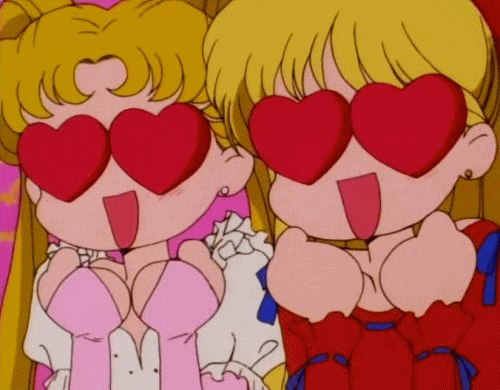 If you happened to miss all the #ZoellaBookClub news then hellooo.. where have you been?!
Some of the fab romantic titles that were picked for the WHSmith's club are Nicola Yoon's 'Everything, Everything', Giovanna Fletcher's 'Billy and Me' and Jennifer Niven's 'All the Bright Places' and, if you haven't nabbed your copies yet, follow those links for pretty #ZoellaBookClub covers that you 100% need in your life.
Let's be real here, don't they all totally make you wish you had a guy in your life as cute as these leading men?!
You can find Zoella, Giovanna Fletcher and many more fab faces in our Snapchat directory.
Not only is Zoella a keen reader but also a top class author too, and 'Girl Online: On Tour' is probs one of the most swoon-worthy reads we've come across in recent years. Noah is the stuff of dreams! And you can read all about him in the paperback release of Zoella's second literary hit. Which, btw, you need your hands on STAT.
In amongst all this heavenly love though, how much were you paying attention? Because we've got 10 quotes for you from all 4 of these total heart eyes books and we bet you can't match them all up correctly!
What do you think?
How did you do?! Are you the reigning queen of YA romance? Let us know how you did in the comments below.
And if you've read all 4 of these, find out what Zoella-approved books you should totes hop on next.