It's here. He's back. Everybody, REMAIN CALM!
If you haven't heard the news yet James Dashner is back with a brilliant new instalment in 'The Maze Runner' series: 'The Fever Code'. And not only are we giving away TWO signed copies, we're also going to be testing out whether you can #CrackTheFeverCode!
Out on September 27th, James Dasher is revealing content early in a thrilling code-cracking activity. If you can manage to #CrackTheFeverCode then bing bang bosh you've got yourself some exclusive early content!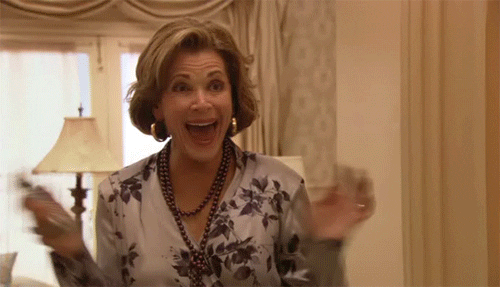 Here's the first clue, straight from the man himself:
#CrackTheFeverCode to reveal Teresa's first words to Thomas… pic.twitter.com/h4D8VqMfye

— James Dashner (@jamesdashner) September 19, 2016
There'll be more codes to follow over the rest of the week, giving you plenty of time to figure this all out. You'll need a key to crack each one, and make sure you do! With every code you crack you'll be well on your way to uncovering brand new info about the series – all leading up to a a final piece of exclusive content that you absolutely MUST SEE!
We heard it's hidden somewhere out there on the internet.
And don't think this is going to be an easy piece of cake – it's definitely going to be a toughie. The race, dear MP!ers, is on!
And now… *drum roll please!* The competition!
You heard it right, we've got TWO signed copies of James Dashner's 'The Fever Code' for you lovely lot to win. We're totally not bubbling away with jealousy that we have to give these fab prizes away and not keep them for ourselves…. damn!
All you need to do to enter is RT the tweet below and follow us @maximumpopbooks. It's that simple!
This competition is now closed. Congrats to the winners @marenkadynia, @cliffordoomsday.
While you're busy cracking the code, how about proving you're the ultimate Dashner fan: Can you figure out if these are quotes from 'The Maze Runner' or Stephanie Perkins' 'Anna and the French Kiss' series?
Let us know when you crack the code in the comments below! Think you can do it?