If there was ever a good excuse to pick up a copy of a gorgeous, sultry, spooky YA novel (and a debut, nonetheless) – this is it.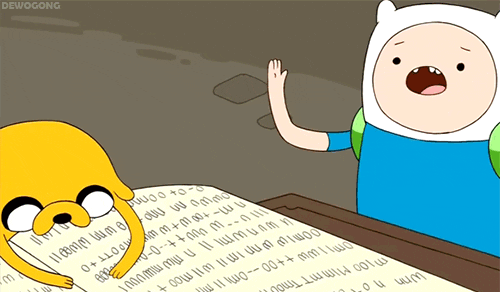 Benjamin Alderson from Benjaminoftomes has announced a huge event for booktubers and Dolls fans alike: a read-a-long with himself, as well as Casey-Ann from Casey Ann books and Sarah Churchill, starting 7th March and running until the 28th – when there will be a LIVE SHOW.
And what's even better? Benjamin and the girls might even be joined by Kiki Sullivan as well.
Yeah – that's right. Get excited.