If you're like us, you'll be devouring Kiki Sullivan's 'The Dolls' as soon as it hits the shelves, and until then, you'll be snatching up anything to do with this Mean Girls-meets-magic story.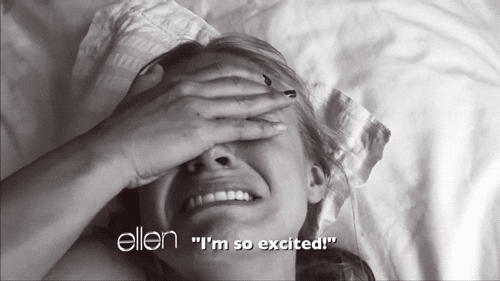 Look no further.
Peregrine and Chloe are Carrefour's own celebrities, of sorts: impossibly beautiful, fabulously wealthy and leagues above everyone else in coolness. Therefore, it's only natural to give them a theme song, and one that matches their "can kill a man with their high heels" vibe.
And we think Kiki and Addie did a bang-up job.
Give it a listen, and what's better: it's available on iTunes.