Casey-Ann, adorable, hat-wearing booktuber and talented reviewer, has a few words to share with you on Kiki Sullivan's 'The Dolls' – and this book does not disappoint.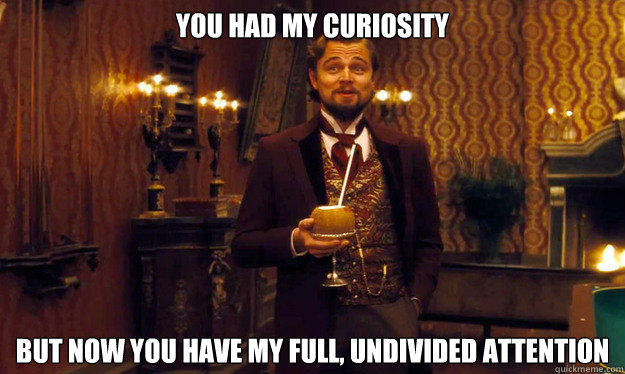 From the gorgeous red sides and cover, to the sultry Southern setting in the run-up to Mardi Gras, this is a book you definitely need to get your hands on if you want something to positively devour in a few sittings.
Check it out, right here, right now, on MP!.
https://www.youtube.com/watch?v=ienAAuf4yRc