We've been on the edge of our seats waiting for this trailer to be revealed ever since we saw this sneak peek GIF last week.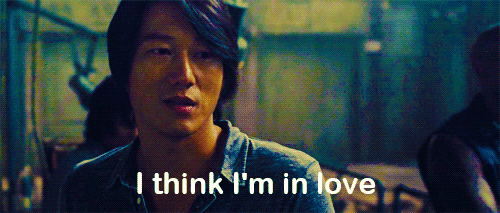 'The Diabolic' is hitting shelves in November and if its brand new book trailer doesn't make you want to camp out in prep for its November release then there's definitely something wrong with you. It's insanely awesome!
A Diabolic is ruthless. A Diabolic is powerful. A Diabolic has a single task: Kill in order to protect the person you've been created for.
Doesn't this book already sound crazy amazing? One of Hashtag Reads' awesome autumn releases, 'The Diabolic' is a thrilling dystopia that'll have you on the edge of your reading nooks until the very last page.
You can watch the trailer here:
Will you be out buying a copy this November? Let us know in the comments! If the answer is no we're totes judging you right now, though. And we're maybe possibly judging you if you didn't just click that link and pre-order yourself a copy.
'The Diabolic' is worth it. We promise.