The MP! Bookish Awards winners are being announced at 5pm today but before that, we knew we had to check in with resident awesome author Pierce Brown himself and pssttt…. we may have got the dish on his upcoming epic 'Iron Gold'.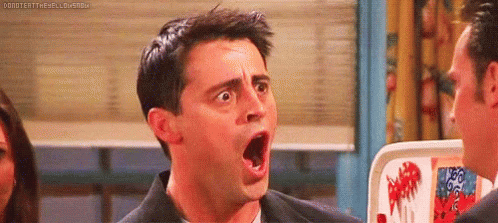 PLUS you can totally be in with a shot at winning 1 of 5 copies of 'Morning Star' to get you started on your Pierce Brown reading journey.
How do you feel about 'Morning Star' being nominated for 'Fantasy/Sci-Fi Book of the Year'? About bloody damn time. Kidding.
It's a hell of an honor. This little book was hard to write. You know, with 'Red Rising', I didn't know enough to slow down when I was writing. I was a bit like a bull on roller skates careening down a greased hill. With 'Morning Star', it was a trudge. There's a lot
to honour–the characters, the readers, the themes–in the ending of a trilogy. So thank you for this bit of validation. It tastes delicious.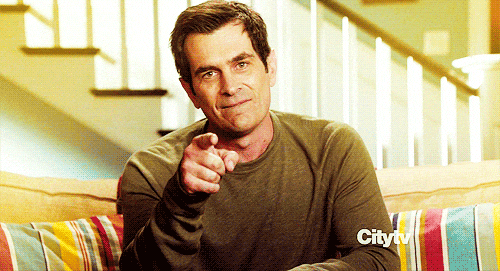 What made you decide to go back to the world of 'Red Rising'? Simple. The story wasn't done. Too often
we see stories that end with a nice little bow on top. Yum. Yum. It's happily ever after.
With 'Iron Gold', I want to explore the question: what happens after you break an empire? So much of what defines my characters, Darrow in particular, is his struggle against
oppression and unfair treatment. How will he handle leadership on an institutional scale? What will he rage against now that his empire stretches from Mars to Earth?
Also, I wanted to give some love to smaller characters. Characters who may not be as gifted or famous or terrifying as Darrow. I want to look at Darrow through their eyes, and feel the world he's made through their skin.
Can you tell us anything about 'Iron Gold'? It takes place ten years after the end of 'Red Rising'. It features much of the same cast, and integrates a whole new generation into the story. It expands the scope from Darrow and drops us into the POVs of some new characters. It's a tricky, vicious little devil.
What's the best fantasy/sci-fi book you've read so far this year? 'The Handmaiden's Tale' by Margaret Atwood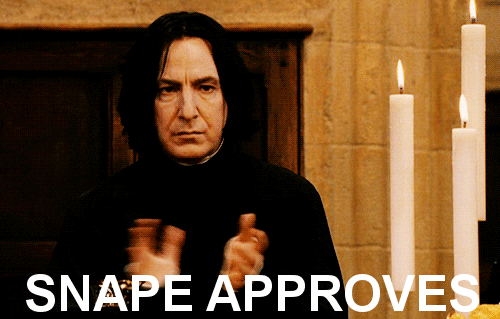 How would you convince someone who's undecided to vote for 'Morning Star' in the MP! Bookish Awards? Do it for Sevro.
His fate may rest in your hands…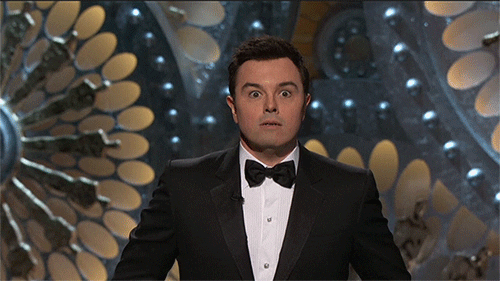 NOW, obviously you need to get your hands on a copy of 'Morning Star'. Duh. And here's how you can win 1 of the 5 we have to giveaway:
Follow us @maximumpopbooks
RT the following tweet
Fill in the form below
This competition is now closed! Congrats to the winners @livethextreme96, @RandVBooks, @naomiiixo, @jesscgolding26, @heycaitlinhere.
And whilst you might not be able to vote for 'Morning Star' in the MP! Bookish Awards anymore, stay tuned on the site and gets us on Twitter notify @maximumpopbooks because the winners will be announced at 5pm tonight!
There's still time left to read all our nominees though. How many have you got round to? Let us know in the comments.