The Women's March took over the world this past Saturday, with participation on all seven continents and over four million marchers in total. Participants walked for women's rights, LGBTQ+ rights, climate change reform, and for the rights and respect for minorities and refugees.
Although the marches had an incredible turnout, the activism can and should not end there. Here are a few things you can do to continue the fight for gender equality in your country and in countries around the world.
1. Have a bake sale or have a fundraiser for Planned Parenthood
As the American government attempts to defund Planned Parenthood, an organisation that provides women and men with STD testing, cancer screening, vaccines, you can help raise money to keep the organisation running and providing its great services. The U.S. government is attempting to defund it because it provides women with (safe) abortions, but what a woman does with her body should not be subject to governmental approval, tbh.
2. Buy fair goods made by women in African countries
Global Mamas sells fair trade goods handmade by women in Africa, with much of the sales going directly to them to help them provide a better life for their families. Girl power!
3. Contact representatives in your government and tell them what you want
If you live in the United States, you can find your state's senators or representatives here and can call them or email them to tell them what kinds of legislation you want passed in Congress. If you live in the UK, you can contact an MP or member of the Lords here about legislation you want passed.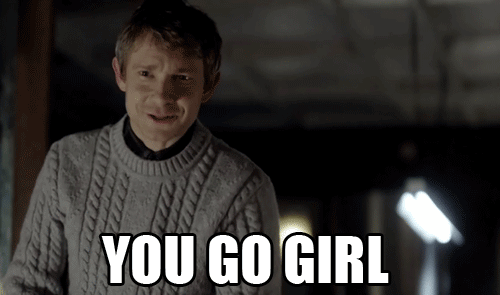 ---
What marching in the Women's March taught me about society and my voice
Was Harry Styles' tweet about The Women's March enough or are you disappointed he didn't participate?
4. Support movies and television shows directed by women
in 89 years, only 4 female directors have been nominated for best director. only 4 black directors. Mel Gibson has been nominated twice.

— Fiona (@fionaderulo) January 24, 2017
In 89 years, only 4 female directors have been nominated for best director. only 4 black directors. Mel Gibson has been nominated twice.
5. Get involved in '10 Actions/100 Days'
The organizers behind the Women's March have launched a new campaign called '10 Actions/ 100 Days' which will have supporters doing a set of actions every week for the first 100 days of Trump's presidency. You can find all the info and how to sign up here! 
6. Donate to RAINN (Rape, Abuse, Incest National Network)
You can donate to RAINN to help all victims of sexual assault get counseling and be provided all the help they need to recover from their assault. RAINN has helped over 2.4 million people since 1994 and you can donate here!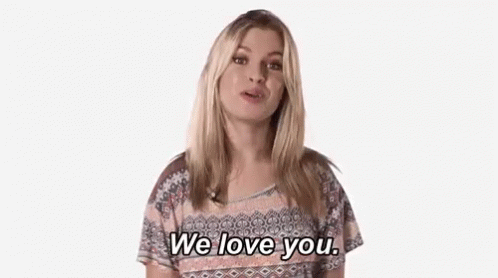 7. Stop slut-shaming and start spreading the love!
If women start coming together, rather than tearing each other down they can and will be unstoppable! Spreading love and positivity can never hurt, and it will only make the fight easier if all women stand in it together.
Be sure to let us know in the comments below what steps you're taking to promote gender equality!
Header image by Tom Leishman