Recently we got the chance to put a few questions to Celine, who runs the beautful bookstagram account celinereads. With over 65k followers and a jealousy-inducing bookish feed, we were thrilled to find out ALL the answers to how she got started on Instagram, what book cover she absolutely adores, and why commercial content isn't such a bad thing at all.
What first attracted you to bookstagram and made you begin posting bookish photos? I joined bookstagram because I absolutely love books and I love photography so bookstagram was the perfect place for me, in my opinion.
How long have you been a part of the bookish corner of Instagram?I have been part of bookstagram since January of 2015 when it wasn't too popular, but there were still a good amount of bookstagrammers on Instagram. Ever since then, bookstagram has blown up. There are thousands of new users and it's amazing!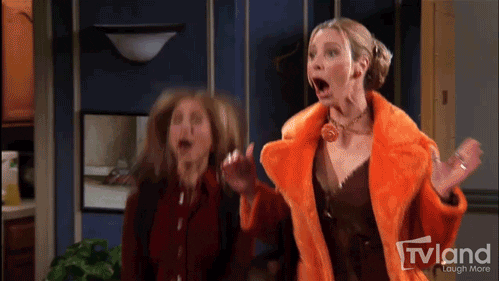 Could you describe your Instagram "aesthetic" in only three words? I would describe my Instagram "aesthetic" as bright, colourful, clean.
We know how great bookstagram is, but what is one of your fave things about it? My favourite thing about bookstagram is being able to talk about books with so many other book lovers. I can post a photo about a book I am about to read or have already read and there are almost always someone out there that will share their opinion in the comments of the photo so that we can discuss the book.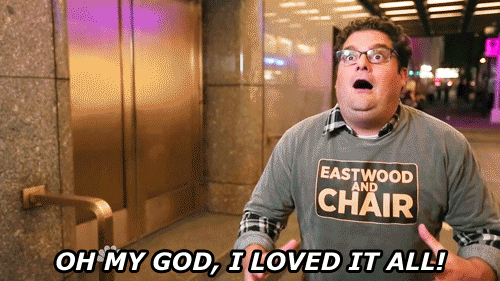 And now, let's spotlight some of your incredible pics! What is your favourite prop you've used in your photos? My favourite prop I have used in my photos is definitely my laptop.  I tend to use my laptop as a prop for a lot of my photos because sometimes I like to put my colourful keyboard cover on my keyboard to add an extra pop of colour…
…or I will just leave it how it is for a cleaner look…
Is there one book that's so beautiful you just can't help but take a million pictures of it? I have taken so many pictures of 'Fangirl' by Rainbow Rowell because it is absolutely beautiful and I can't help it.  The cover is so simple but so great.  I just love it so much!
Overall, ultimate fave picture you've ever taken? My ultimate favourite picture I have ever taken is one of my older photos, but I still love it! This photo was for a campaign for 'The Lunar Chronicles' by Marissa Meyer earlier this year. I love being apart of campaigns because I want my campaign photos to be better than any other photos I have taken so it really pushes the creative side of me.  I went through so many different drafts and set ups with these props, but when I finally figured out how I wanted the photo to look like in my head, I was able to do it and now it is my favourite photo I have ever taken.
Thank you Celine for chatting to us! You can follow her on Insta at celinereads or tweet any further questions you have for her @celinereads.
Wish your bookstagram was filled with beautiful pics like Celine's? Us too – we're filled with bookish envy. Come chat to us about your fave of her snaps or the other bookstagrammers you love @maximumpopbooks. And, if you're feeling generous, you can give the MP! Books Instagram a lovely little follow too.