In case you hadn't noticed, One Direction have been on hiatus for over a year now, and if we're going to be completely honest, we're not coping.
Without the boys around as a quartet we don't feel whole, and our hearts have pretty much stopped beating. Like, we actually don't know what to do with ourselves – apart from sit and wait for it all to blow over.
Since "fake news" apparently means "news I don't like," here's some fake news:
1D is on hiatus
My credit card bill
Trump is president

— De Elizabeth (@deelizabeth_) February 24, 2017
Although Harry has arguably been the most under-the-radar since the hiatus began, we've still been following him around in our dreams like top stalkers – complete with beige trenchcoats and newspapers to faces, obv.
In fact, we've been stalking him SO hard, we've actually got access to a top-secret list* of all of the things Harry has really been up to.
*Okay, so this isn't actually a legit top secret list, but we're gonna roll with the punches anyway.
HERE IT IS, GAIZ…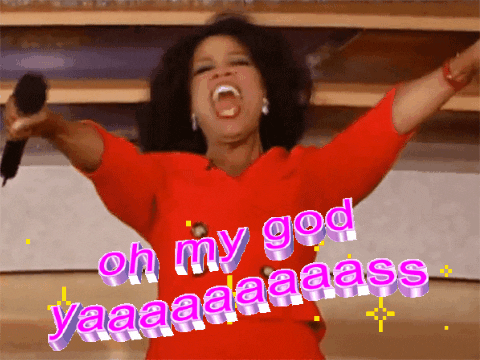 1. Cow tipping
Harry just can't resist a sleeping cow just waiting to be tipped.
ideal date: cow tipping

— Katelyn (@fuckingochenour) February 27, 2017
2. Binge watching 'Glee' on Netflix
Rumour has it Rachel's his favourite name. You heard it here first, Rachels of the world.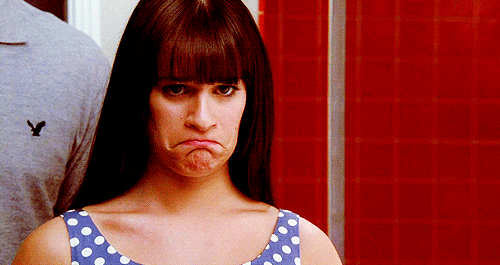 3. Taking photos of random pieces of food
He actually got told off in a Currywurst shop in Berlin for doing it. The Currywurst guy was NOT happy.
4. Memorising all of the United States in alphabetical order
Alabama, Alaska, Arizona, Arkansas, California, Colorado… Because this is the type of stuff you need to know if you're gonna take over from Trump.
5. Planking
Not that he needs to strengthen that already beautiful core, or anything.
6. Color-coding his closet
It'll be easier to find all of his favourite white t-shirts.
7. Feeding ducks
We've never wished we were ducks more.
8. Tracing his tattoos with a Sharpie marker
And then realising it doesn't come off for 2947 weeks. AWKS.
9. Braiding his hair
Braid it like it's the '90s all over again, Hazza babes.
10. Reading magazines upside down 
Just to mess with people's minds.
11. Writing fanfics about Barb from 'Stranger Things'
Harry is missing Barb just like the rest of us. N'awwwww.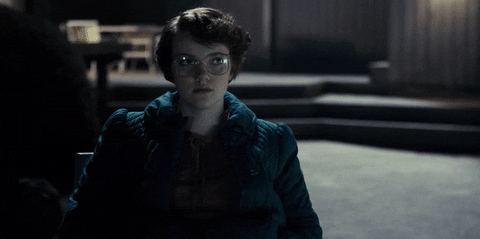 12. Re-watching the 1D episode of 'iCarly'
Because why WOULDN'T YOU re-watch an episode of 'iCarly' if you were in it?
13. Trying out Zoella's GBBO recipes
In fact, we hear Zarry are the new Mel and Sue.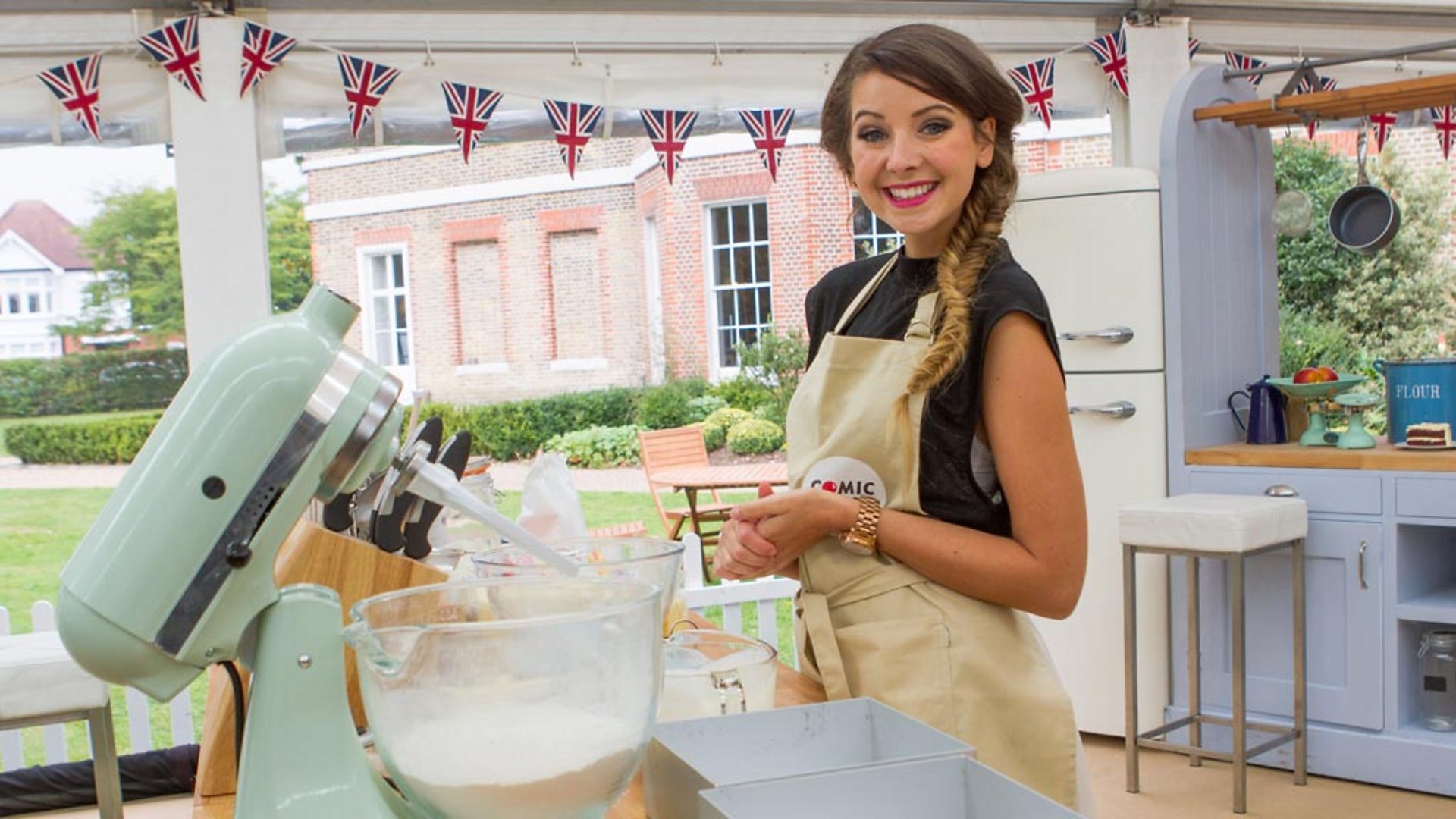 14. Paying for dinner just with coins
Just for kicks.
15. Doing the Kylie Jenner lip challenge
Need someone to try those extra kissable lips out, Haz?
the original kylie jenner lip challenge pic.twitter.com/nnr28CsGUp

— tyler durden (@notdamianpena) February 15, 2017
16. Dabbing
Dabbing harder like an 80 year old at bingo.
17. Making 'wot in tarnation?' memes
Wot?
wot in formation pic.twitter.com/M73rjWmhDC

— lil glocki (@edjiggy) February 25, 2017
18. Playing scrabble
Rearranging the alphabet to put 'u' and 'i' together. CUTE.
19. Perfecting his whip
No, not that kind *insert emoji smirk face*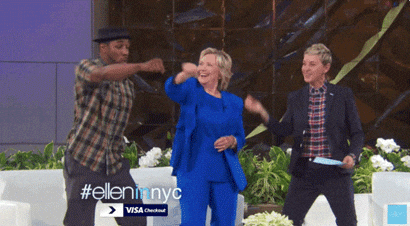 20. Learning how to rap all of 'Hamilton'
Carrie Hope Fletcher would be one proud bean.
@Harry_Styles you seen Hamilton? If not I've got the illegal version

— shyla (@cinemachurro) February 10, 2017
21. Re-reading the entire 'Harry Potter' series…backwards
He's getting Dobby's sock as his next tattoo, FYI.
22. Taking quizzes on Maximum Pop! 
It's just what you do when you have time on your hands, right?
QUIZ: Can you guess the @onedirection song from these emojis? https://t.co/0oGK4N8MQf pic.twitter.com/Tw2wQSDfGu

— Maximum Pop! (@maximumpop) February 28, 2017
23. Tweeting
LOLJKS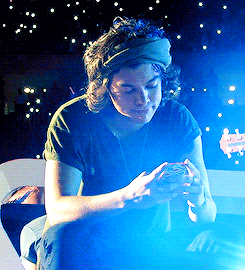 24. Watching cat videos on YouTube
Harry Styles vs. Grumpy Cat collab, anyone?
25. WhatsApping using only emojis 
It's the best way to WhatsApp.
My grandma just got her first iPhone 6 and she's only texting me using emojis and I have NO CLUE what she's trying to tell me but it's cute

— ⭐️Giggles⭐️ (@HylianPrincesse) November 2, 2016
26. Practicing his Donald Trump impression 
HARRY FOR PRESIDENT.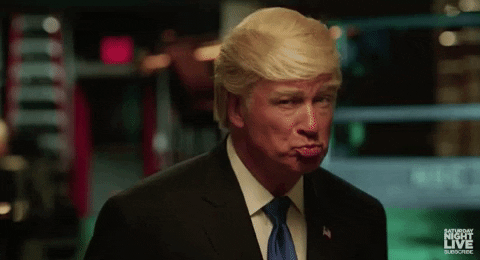 27. Collecting cacti
Because, why not?
28. Perfecting his winged eyeliner technique
While singing his lines in 'Perfect'.
29. Learning how to speak pig-latin

Arryhay Ylesstay,
30. Facetiming with Ed Sheeran
Ed does know when Harry's solo stuff will be out…. ;)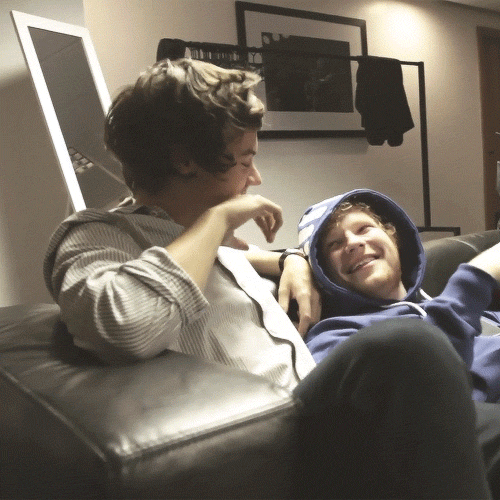 31. Reading conspiracy theories on Reddit 
Is Beyoncé really in the Illuminati?
32. Re-watching 'Shrek' 
Even if the words to 'All Star' are actually really fucked up. 
33. Sending gifs in the 1D group chat
He can't stop trollin' Niall's new brunette hair.
I literally feel like @NiallOfficial @Harry_Styles @Louis_Tomlinson @LiamPayne have a group text and are texting back and forth…

— Narry saves Maun ❤ (@1nameNiallHoran) February 24, 2017
34. And, of course, sleeping 
We can all agree that he seriously deserves the rest.
What do you think Harry is doing RIGHT NOW? Share your thoughts in the comments below and tell us what you think Harry has been doing during this hiatus,