Last night we were trawling through our mentions on Twitter and we came across something which made us stop in our tracks.
@justjaredjr @PopCrush @maximumpop @TigerBeatNow where are your headlines now? #RoleModel @LaurenJauregui pic.twitter.com/IicPNqyJXL

— Melanie (@Melanie95_5H) March 3, 2017
The first thing that popped into our heads was this:
"Ooh what a passive aggressive comment! Good for you, random chicken. We live for this sass".
But then it occurred to us that Melanie was right. Why was no-one writing about this? Forget Perrie Edwards not being pregnant for a minute (though that is very entertaining), this is a truly inspirational moment which needs to be celebrated.
Well, Melanie. We hope you like our headline. We HUGELY appreciate this you bringing this to our attention.
We know that Lauren Jauregui is one of the most inspirational pop stars on the planet. She's so damn woke we doubt she ever sleeps (but she still manages to look hot as s**t 24/7 dammit).
We all know that some celebrities just put on a show of being charitable for the cameras, it's an unfortunate truth. But this story proves once and for all that Lauren is Lauren round the clock, no matter if she's being filmed.
Her moral compass points well and truly north.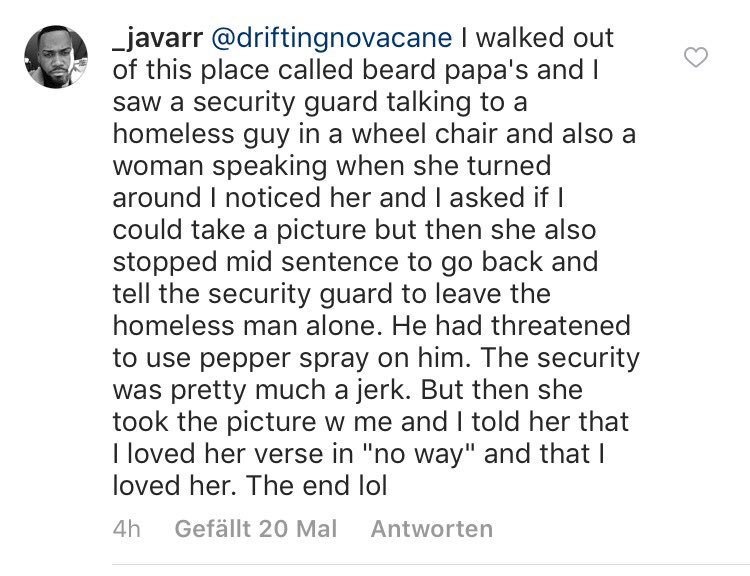 And here's the photographic evidence to prove it.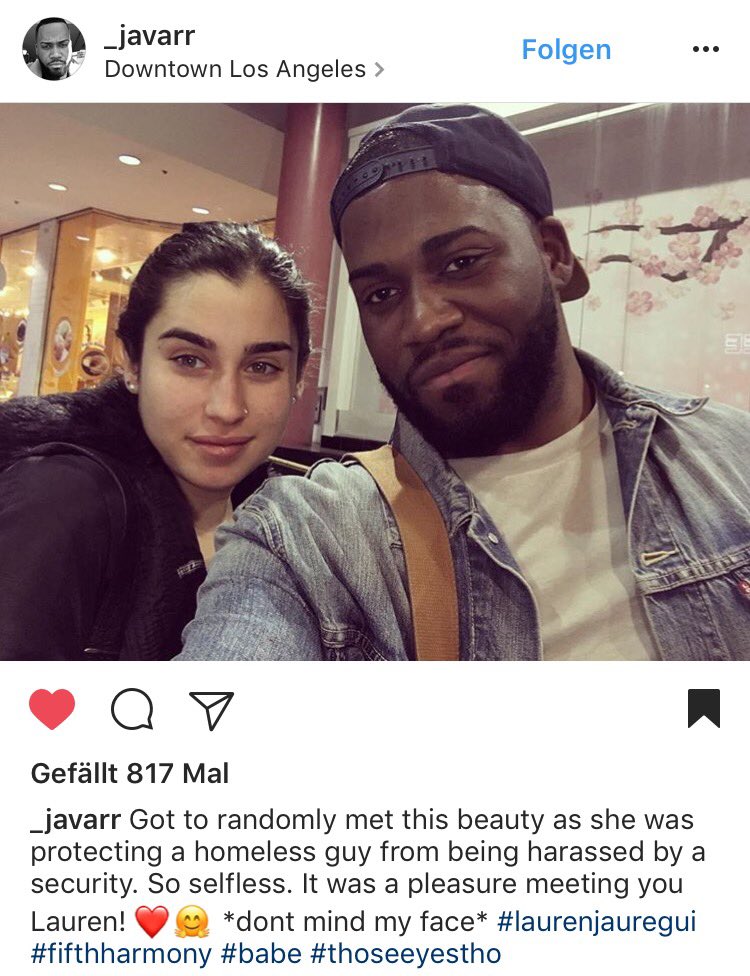 Wow, we're speechless. We guess that proves that Lauren is on a secret mission sent from the heavens above to make our planet a better place. And she's really good at her job tbh.
If you see a story like this about any of your favourite pop stars, do a Melanie and send it directly to us via DM. Maximum Pop! exists to bring attention to special moments like these.
Are you one of Lauren Jauregui's angels? How many of these social issues do you actively support?
QUIZ: Are you more likely to be BFFs with Lauren Jauregui or Perrie Edwards?