Last night was the wonderful Harry Potter Night  – the day Waterstones stores all over the place were having special bewitching celebrations of some of our favourite books…

The tweets and blog posts in the run-up to this magical (literally) day were all been excellent, but…Instagram is just something else.
We all love Instagram, right? Pretty pictures here, there and everywhere! Also it's the perfect platform to showcase the highlights of your day-to-day life – complete with flattering filters and only the best angles…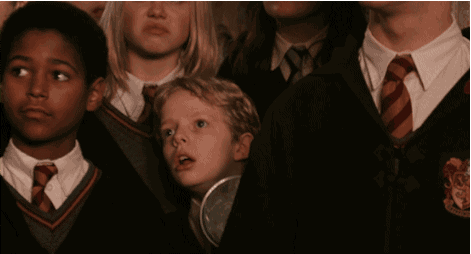 Well, Harry Potter Day/Night was well and truly kicking off on Instagram last night. And we could not have been happier!
Here are some of our favourite #harrypotternight & #harrypotterday snaps thus far…
The awesome author of The Last Leaves Falling, Fox (@swritesbooks) getting together the perfect Dumbledore outfit…
Or the beautiful bookstagrammer @xleptodactylous re-reading the third book (some people's favourite, while others despise it…very controversial, this one!).        
Waterstones Uxbridge (@waterstonesuxbr) are prepping for their festivities with some HP figures!
A Trelawney lookalike fearing the Grim… (@aquaducksarethebest)
 
Some of the props and craft works have been next level awesome! (@misscookiescocker)  
And things are getting heated between certain houses… (@tyjarmer)

And our beloved Waterstones Piccadilly has made up a perfect window display! (Thanks @steviefinegan!)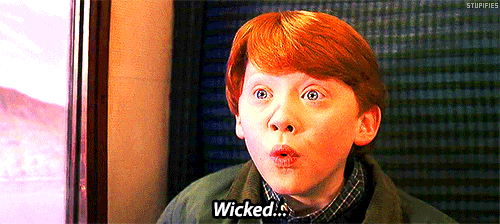 Right, Instagrammers. Hope you all had a wonderful Harry Potter Night now – and keep snapping those Potter pics!