Feeling blue since the end of the 'Splintered' series ? Us too.
Based on Lewis Carroll's 'Alice in Wonderland', AG Howard reimagines original characters and scenes, like Queen Red and the iconic tea parties in his three-part series. The finale, 'Ensnared', was released at the beginning of this year, and of course, we devoured it. Like unchaperoned children in an ice-cream shop.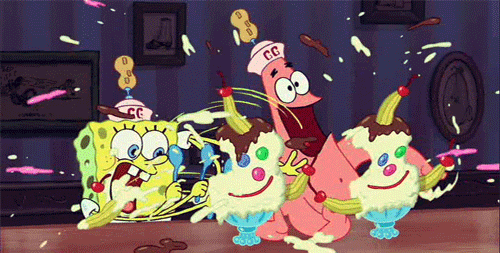 And now, there's more – the sprinkles and cherry to top off our YA Lit binge, 'Untamed'.
This book is still about Alyssa, but we get what feels like a director's cut – some special behind the scenes secrets and a look into why Alyssa made the decisions she did at the end of 'Ensnared'. Basically, it's three short stories which take you on a journey through Alyssa's past before extending the epilogue we saw in the finale.
We know you want answers – and they're just 2 days away. The Kindle edition is ready for your pre-ordering right now on Amazon.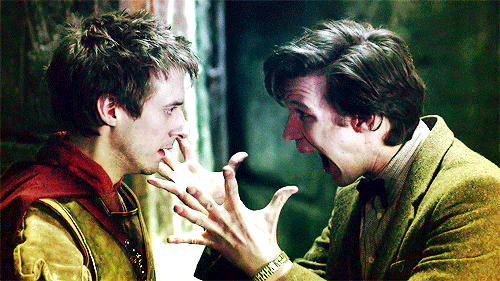 Hungry for more YA? Check out: