Here at MP!, we love Veronica Roth. Seriously, we powered through Divergent in a day and then spent the following weeks gasping for the second instalment (ditto for the third). Her sharp dialogue and quick-paced plotting makes her one of the best YA authors about at the moment.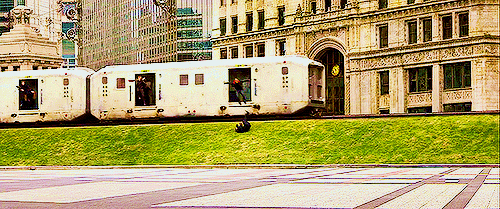 Which makes this news HUGE. HarperCollins has signed a deal with the lovely Veronica Roth for not one, but TWO books, the first of which is due 2017 and the second the year after.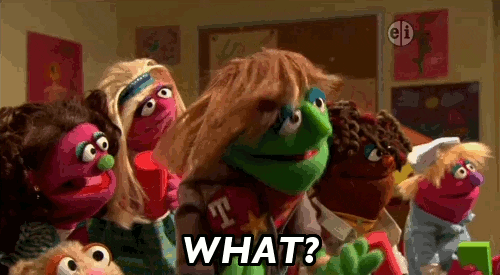 Apparently, Roth is taking a step away from factions and Tris, and is looking more at a Star Wars-esque story, with  a boy who forms an unlikely alliance – with a foe, no less. Cue hysterics.
Roth said, "I'm really enjoying working on this new series. I can't wait to share it with readers!"
And we can't wait to read it, Veronica.