'The Dolls' in three words? Fast-paced. Easy. Fun. It's everything you need for a chill night in when you want to escape to Carrefour's balmy heat, or get away to somewhere more glamorous and a little scary for the night.
Sullivan's strength is definitely creating just the right atmosphere necessary for a book balancing between horror and humour. Sultry and glam, 'The Dolls' dresses its creepy vibes in burgundy lipstick and dagger-sharp heels: the ideal femme fatale story, guaranteed to have you itching for the next page.
The description "Mean Girls with magic" is surprisingly accurate when it comes to this Bayou-bound novel about voodoo magic and high school tribulations. The comparisons between The Dolls, two beautiful and terrifying girls who rule Carrefour, and The Plastics, described as "teen royalty" in the 2004 teen movie classic, become more glaring as the novel progresses. In this way, it can come across a little cliché in some parts and the lack of complex characterisation tends to mean that 'The Dolls' can't seem transcend into a more profound novel, despite having all the potential to do so.
That said, 'The Dolls' is most definitely not just a superficial YA novel. The presence of magic and the constant risk of bloody danger weaves the serious note throughout what could have been a rather fluffy read. With a mysterious history and rules of logic for the creepy voodoo enacted in 'The Dolls', Sullivan ups the stakes for protagonist, Evany, teaming general social pressures with life-and-death threats throughout. This sense of darkness and mystery definitely pushes the plot on and Sullivan keeps her readers guessing.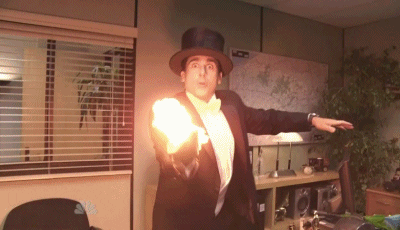 Hinged on the presence of an impending sense of danger, and some characteristic tropes of YA lit (The Best Guy Friend, The Aloof Hottie, etc), 'The Dolls' is an entertaining, quick read, the horror aspect and unfettered writing style driving the plot forward while the fluffier aspects (why else include extremely attractive topless runners?) appeal to our guilty pleasures.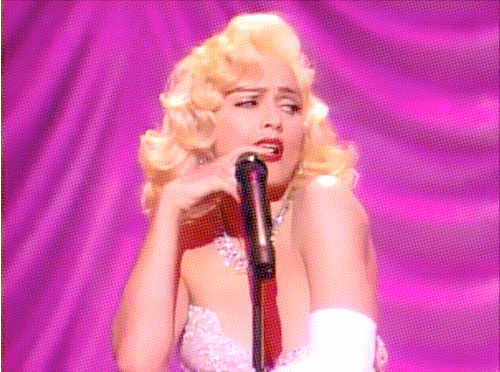 Overall, here at MP!, we would definitely suggest you pick up Kiki Sullivan's debut novel if you're looking for a few thrills and something you can devour in a few days.