Valentine's Day is just a few days away and, like many others, we'll be spending the night in bed with a giant bowl of ice cream (with all the toppings) and all of our favourite romantic comedies on deck.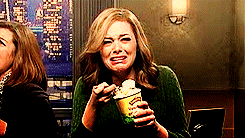 We know that we'll obviously be watching our faves on Netflix like 'Clueless', '10 Things I Hate About You', and, of course, 'Valentine's Day'! Although we might be spending the loving holiday alone, these flicks make us remember that love is real and we most likely won't be forever alone (we always have our pizza).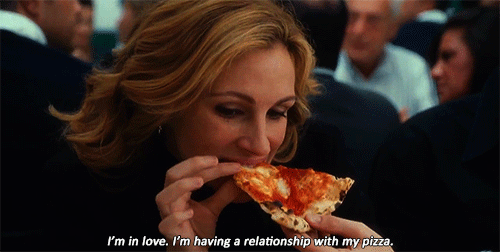 ---
14 times the Internet proved it's better to be single on Valentine's Day
QUIZ: Which YA book boy should you spend Valentine's Day with?
---
See how well you know your romantic comedies by matching the quote to the correct movie with this quiz! Be sure to let us know how well you do and your all-time favourite rom-com in the comments below.