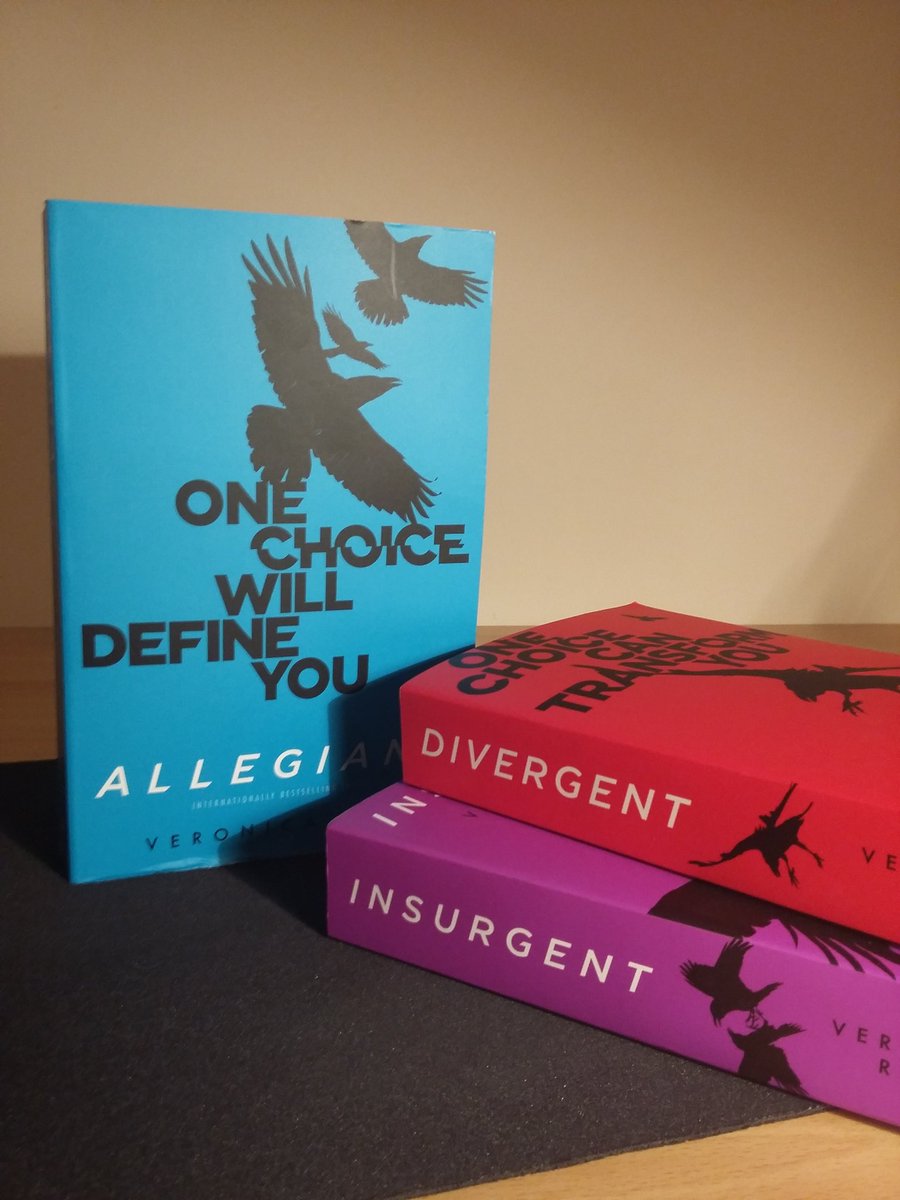 If you didn't already know, Harper Collins has given the 'Divergent' series a sexy new makeover and we couldn't love it any more.
If you're still trying to decide whether you need these in your life, or just confused about which series set to invest in, here are MP!'s three reasons why these are the editions you want:
The COLOUR
As much as we love the old covers, these new covers really stand out on our bookshelf. Plus, we're totally weak for how bright they are and just how pretty they look all lined up together.
2. Those taglines.
Veronica Roth's series has such strong taglines and it's amazing to see them get more notice on these covers. Black, bold and in all capitals, these lines are much more striking than they were on the older covers and we love it.
3. More 'Divergent'
To be honest, this is just another excuse to further our obsessive love for the 'Divergent' series. And if that means investing in three new beautiful books we already know that we love, then…we're sold.