Someone's getting fired today…
Seriously, we think this must be one of the most awkward things to happen in media for a while. It's still kind of making us cringe with awkwardness.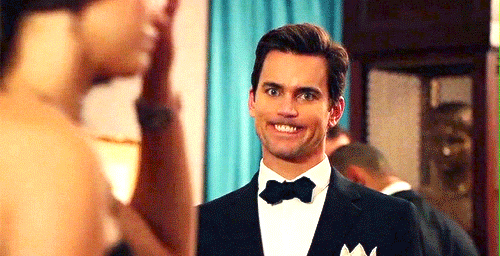 Late last night (early for Americans) a tweet was sent out about Ariana Grande from @APEntertainment. One would assume that it's probably about her totally cute lyric video for 'Everyday', right?!
Perhaps the fact that 'Dangerous Woman' tour is just about to happen with Little Mix in USA?
Nope, you'd still be wrong.
Can you tell Ariana and this lookalike apart? Even her cousin couldn't! 
Jesy Nelson's gorgeous Insta selfie was just ruined by the weirdest thing
The tweet read
"Ariana Grande is pregnant, guess who's the father? #ArianaGrande"
Safe to say, it was deleted very quickly. We're not sure why it happened, but AP Entertainment did take it very seriously.
.@APEntertainment has deleted from its account a tweet about Ariana Grande. It was unauthorized. We are investigating.

— AP Entertainment (@APEntertainment) February 2, 2017
One Twitter user captured the original tweet.
@alcionegonzalez @xclusiv_23 @APEntertainment pic.twitter.com/3spxcYik6l

— Diego Seixas (@dseixas) February 2, 2017
Who said that?! She's not pregnant, she's just about to go on the hugest tour of her career…
Was someone trying to find a way to steal Beyonce's moment after she recently announced she was pregnant with twins?
We can't think of a good enough reason why anyone would do this… are they getting excited by the 'Dangerous Woman' tour and want to make sure it's a success? It'll definitely get
Ariana
's name in the media just before the tour begins… Why else would they hashtag her name?!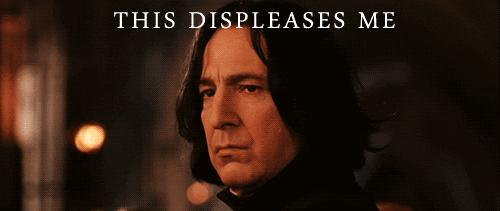 What do you think this was all about? Let us know in the comments below!