What can be better than combining a Disney princess, Harry Potter princess and a pop princess?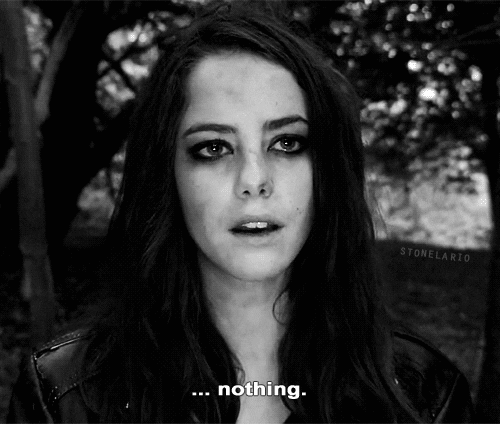 The last trailer for 'Beauty and The Beast' came out today and it is beautiful. Seriously. Plus, we finally get to hear Ariana Grande and John Legend's duet 'Beauty and The Beast'.
Emma Watson just shocked the world with her vocals –>
This trailer for 'Beauty and the Beast' a bit weird, but we're digging it –>
This is fans have had to say about it today.
Instant tears when I heard @ArianaGrande and @johnlegend on the Beauty and the Beast song 😫 nostalgia, such great voices ugh

— ash (@ashleylorrraine) January 31, 2017
https://twitter.com/tinluvsmaichard/status/826272438627360768
Ariana Grande singing the Beauty and The Beast theme song just single handedly saved my life

— anth (@anthspears) January 31, 2017
@ArianaGrande I'm sitting in public crying… legitimate tears hearing your voice in the beauty and the beast trailer.

— Pette Davis (@BadbitchNick) January 31, 2017
We feel you.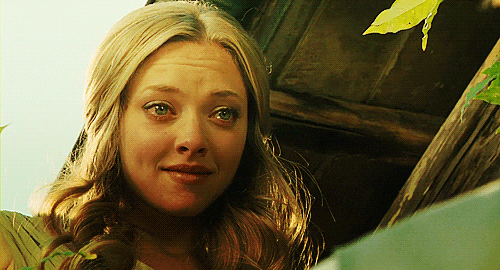 You'd better watch it then…
We can't quite decide which is our favourite bit. Pre-beast Belle casually reading her book and scoffing at arrogant Gaston, the wolf fight scene or the beautiful ball scene.
'Beauty and The Beast' is out on 17th March and we'll definitely be at the front of the queue.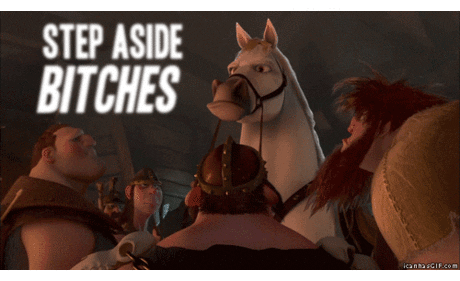 What do you think of the trailer? Will you be going to see 'Beauty and The Beast' at the cinema? Let us know in the comments below!