The shortlist has been announced for the Waterstones Children's Book Prize 2016 and it includes some of our favourite YA authors. #happydance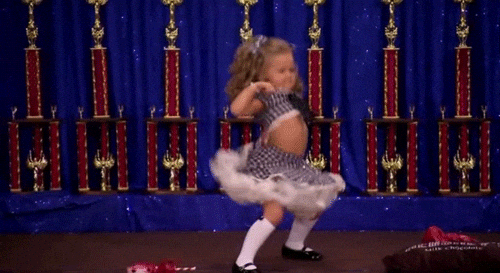 This is a quick rundown of how it works: there are three categories – illustrated, younger fiction and older fiction. Six books are shortlisted for each category which then compete to be category winners. THEN the three category winners deuce it out to be crowned champion of champions, gaining the title 'Waterstones Children's Book of the Year 2016'. Swanky!
And the nominees for the older fiction are:
'The Art of Being Normal' by Lisa Williamson
'I'll Give You the Sun' by Jandy Nelson
'The Sin Eater's Daughter' by Melinda Salisbury
'Seed' by Lisa Heathfield
'The Accident Season' by Moira Fowley-Doyle
'13 Days of Midnight' by Leo Hunt
And the award goes to…
Aaah! The winner's will be announced on Thursday 17th March. Totes excite! And congrats to all of those shortlisted!
So, who are you backing to win? Tweet us your predictions @maximumpopbooks