X Factor's super boyband Stereo Kicks has done a rather lovely acoustic cover of Coldplay's 'Fix You'.
The exclusive performance for Showcase Live was recorded before their very first headline show at London's O2 Academy Islington.
Here you can actually hear their vocals shine, whether it's individuals owning their solo parts or everyone coming together in harmony.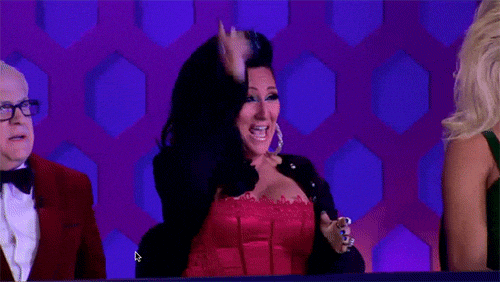 We couldn't be prouder!
If you haven't already, check out our interview with Stereo Kicks! Fun and perhaps, a bit of wee, guaranteed.