We can't get enough of Cassandra Clare's Shadowhunter universe – I mean, when the Mortal Instruments series ended, a little part of us died. Days were spent in silent mourning, while friends and colleagues repeatedly asked what was wrong. We offered no reply but a faraway stare and a single tear.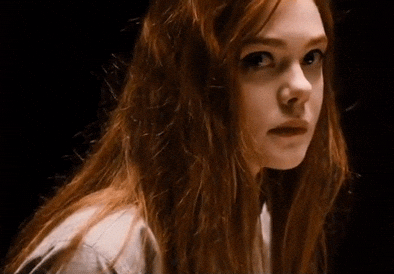 But Cassandra Clare has concocted the perfect way to console us: new books.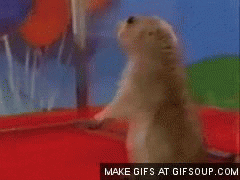 That's right, ladies and gentlemen, Simon "best friend and comic relief turned outright hero" Lewis is heading to Shadowhunter Academy, and the whole saga will be released in 10 juicy parts – the first of which are available to download as of yesterday. Eeek!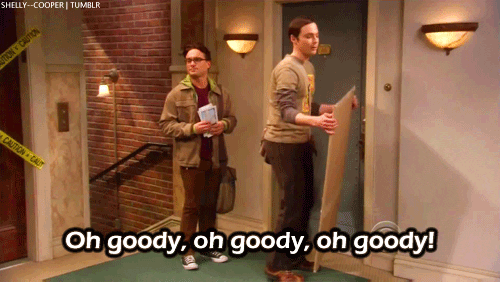 Cheaper than a fish supper, this is an obvious must for your kindle or whatever device you're into – and you can download it RIGHT NOW, on Amazon.
Tumblr is already heating up with hysteria over Isabelle/Simon feels, on top of general Shadowhunter excitement.
We're already watching the countdown until the next release: The Lost Herondale, coming March 17th.
Let us know what you think. How excited are you to have Simon Lewis back in your lives? Or at least another Shadowhunter story?