If you tend to suffer from severe procrastination, you are not alone. And with Kylie Jenner's epic Snapchat stories to follow, Instagram posts to like, and videos of bathing pugs to watch, can anyone *really* blame you?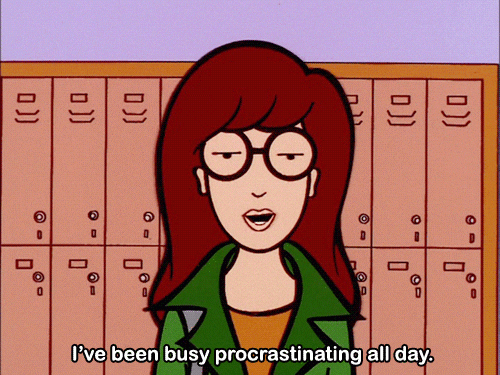 However, some news has just been announced which could, quite possibly, transform your entire life.
According to science (so you know it's legit), one of our all-time favourite foods can actually help to increase productivity, and we could not be happier.
"What miraculous food is it you speak of?", we hear you ask.  Well, the answer is simple…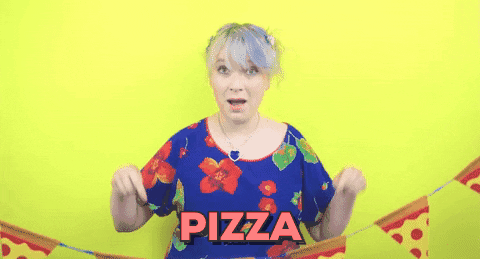 No, this is not a drill. Pizza really can help to improve productivity.
This dream-affirming news comes courtesy of Dan Ariely, the author of a new book called 'Payoff: The Hidden Logic That Shapes Our Motivations'.
In an experiment, Dan promised workers at Intel one of three desirable things at the end of their working weeks, provided they hit their targets.
The things offered to participants included a voucher for free pizza, a compliment from their boss, or a small cash bonuses. And, just to make things fair,  participants in a separate 'control group' were offered nothing for their troubles. We feel for you, separate control group.
As you may have guessed, those after a large slice of Pepperoni Passion performed best, with productivity levels 6.7% higher than those in the control group.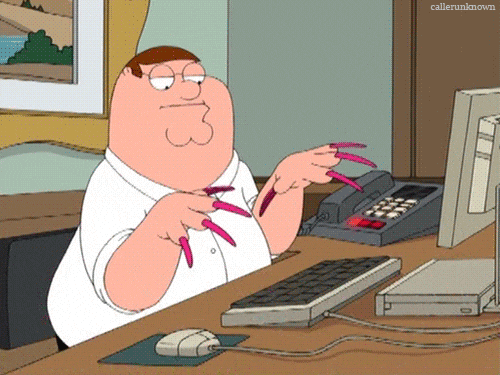 Surprisingly, over the entire week,  the cash bonus actually made workers 6.5% less productive than the control group (we don't understand the logic there, either).
So, if you want to increase your productivity levels, you should probably get on the phone and order all of the pizza Dominos has to offer.
What do you think of  Dan Ariely's findings? Does pizza help you get your game face on when it comes to getting stuff done? Let us know by tweeting us @maximumpop.