Harry, Niall, Liam, Zayn and Louis as you have never seen them before, cutting some shapes in the form of Kung Fu. The lads feature in a short clip promoting DOCOMO spot (Wi-Fi to us.)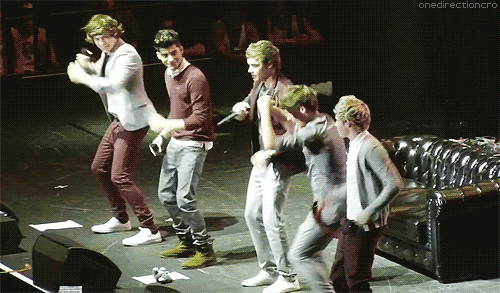 Harry really gets into it, pulling faces showing him in the most unattractive light we have probably ever seen him, yet somehow, someway he still looks massively fit.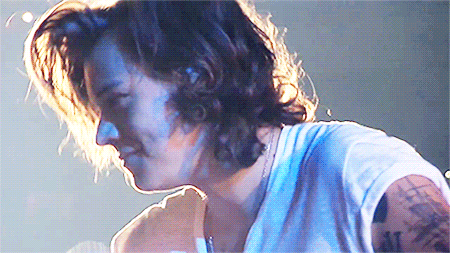 Prepare for the return of Zayn's long hair and some chicken-esque moves on Louis part.
https://www.youtube.com/watch?v=_fClEoJKgbE