It's begun, the tour we have all been waiting for is actually happening as we speak. One Direction's Louis, Harry, Liam, Zayn and Niall have set off on their 'On The Road Again' tour in Sydney Australia.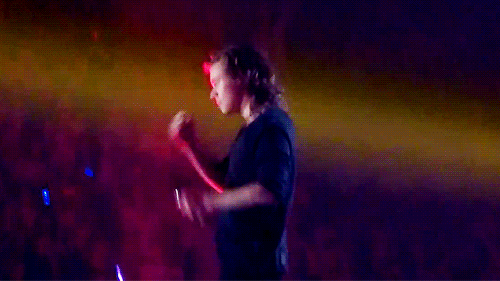 We have been patiently awaiting all the fan Tumblr posts, all the Vines and all the YouTube videos but what we had hoped for has happened. The lads YouTube channel has started to upload tour videos!!
One Directions official video sees highlights of the lads first days in Sydney, along with a message from Liam for the fans!