Some of you might not even know who we're talking about here, but Noel Gallagher, who used to be part of the band Oasis, decided we'd all love to hear is opinion on One Direction.
This time, he decided to blab about how 'fame is wasted on these *enter bad c word* and that they are everything that's wrong with the music world today'.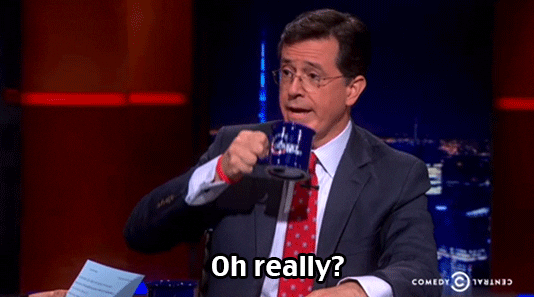 He also thought we'd want his opinion about Harry, which is basically that he thinks Harry is bland, has nothing to say for himself and of course doesn't play guitar like the oh so amazing Noel himself.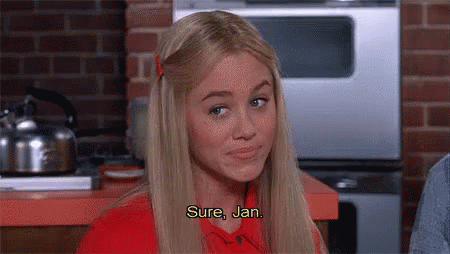 On the topic of Zayn he had to say that he should've just stayed in the band since they won't be successful much longer anyways and should've just lived the typical rockstar life until it was over in 5 years tops.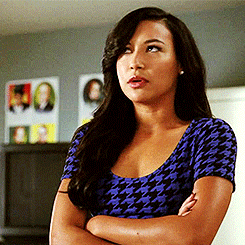 We don't know about you, but we had a nice little laugh about all of the bullsh*t he spouted this time.