This weekend Fabulous magazine have a One Direction special. The boys individual covers have just been released and they are looking rather dishy!
Louis' tagline cover reads 'Zayn leaving was really hard', we know babes it's okay.
While Niall boasts his loyalty to the band with the tagline 'I'll get a tattoo to remind me of the boys' same babes same.
Fun fact: The new album is out next week but you already knew that, obvs!
In an interview with Lorraine on ITV our fave boys said "We're like really proud of this one. We worked really hard. We focused on writing the best songs that we could" when discussing the new album.
You can pick up a copy of Fabulous magazine on Sunday November 8, free inside The Sun! (There are five covers to collect, we can't cope!)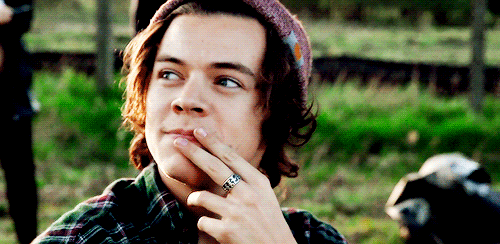 NEED THEM ALL. LIKE NOW. OKAY.
The boys new album 'Made In The A.M.' is out on November 13.