In case you didn't know, 'Fantastic Beasts and Where to Find Them' is set for release this week, and we could not be more hysterical with excitement IF WE TRIED.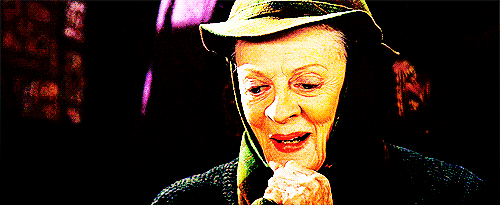 And just as we were convinced that life could not get any better, J.K. Rowling has just dropped a MASSIVE HP bomb, and we think you're going to like it.
QUIZ: WHICH UNDERRATED HARRY POTTER CHARACTER ARE YOU?

HOW TO KNOW YOU'VE GOT BOOKISH FOMO AND THE #1 WAY TO HANDLE IT
After what seems like a lifetime of waiting, J.K. Rowling has finally revealed that Dumbledore will DEFINITELY appear in the HP prequels, and she knows who she wants to play him. YASSSSSSSSS.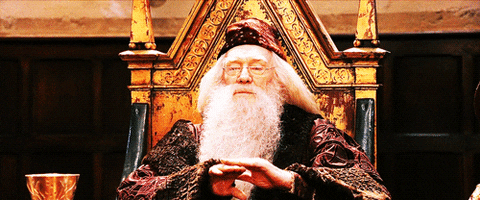 However, as she so often does, J.K. has decided to keep us hanging on this one, saying, "I do have a name. I do have someone in mind, but I can't say it. Because if that person doesn't get cast, then the person who does get cast will blame me forever for having said it, won't they? So, I'm going to just keep quiet."
OH FOR GOODNESS SAKES. WE CANNOT HANDLE THIS PRESSURE.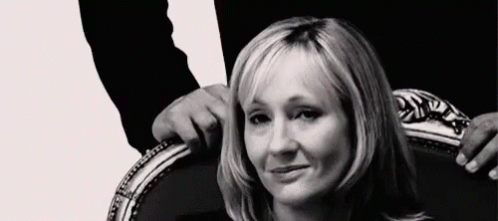 For now, it looks like we'll just have to wait in full Dumbledore anticipation. And if J.K. doesn't reveal a name soon, we'll have to get our wands out and put our charms class knowledge to good use.
Are you as tense about the prospect of Dumbledore's return as we are? And more importantly, who do you want to see playing him? Make sure you let us know by leaving a comment below!
Never miss an event with J.K Rowling with our brand new Book Events site. You can sign up for alerts when J.K is doing stuff and keep up to date with all your other fav authors too!