It turns out Little Mix's 'Black Magic' music video wasn't Jesy Nelson's only foray into the world of witchcraft and wizardry.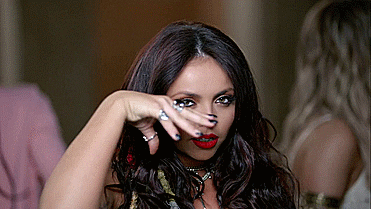 In an interview on Australian radio, Jesy revealed that she had made a brief appearance as an extra during the Yule Ball in 2005's 'Harry Potter and the Goblet of Fire'. 
Colour us shook.
The Little Mix star also confirmed that she had also appeared in a few other films as a youngster. "I've been in a few others hun, 'About A Boy' with Hugh Grant."
Jade Thirlwall then quickly quipped: "She was in an assembly room, pupil 127."
CHEEKY! 😂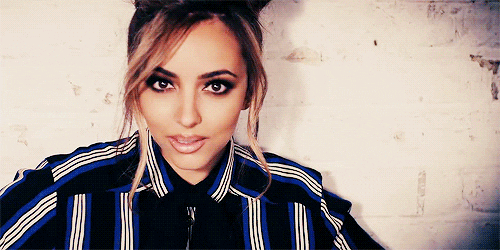 ---
17 times people accurately renamed the Harry Potter series
QUIZ: Which Hogwarts house are you destined to be in based on your birthday? 
---
Jesy then went on: "And you can actually see me if you pause the tape. You can see my little round head."
Watch the full interview clip here:
If you missed that then tbh you probably also missed Jesy in these famous 'Harry Potter' scenes. She was a regular, don't you know?
Remember this scene in the third film? Snape sure wanted to keep Jesy safe from werewolf Professor Lupin, probably because he was an avid Mixer.
She was just chillin' in the background in this scene tbh.
But Jesy was there when Harry needed the support of the Order of the Phoenix.
And when Harry, Ron and Hermione broke into the Ministry of Magic.
Lastly, being such an integral part of the series, of course Jesy was included in the epilogue a.k.a the Happily Ever After scene.
Call us when you've quit self-flagellating for not realising Jesy Nelson was basically one of the Golden Trio. Until then, mischief managed!