If you're as basic as we are (yeah, we're not afraid to say it – and what?) you'll be over the moon to hear that Starbucks will be releasing a brand-spanking-new drink, just in time for Valentine's day.
But this isn't just any old drink, oh no. This is one seriously cheeky drink. We're talking pure, unadulterated filth here – as in, would give Christian Grey a proper run for his money kinda filth.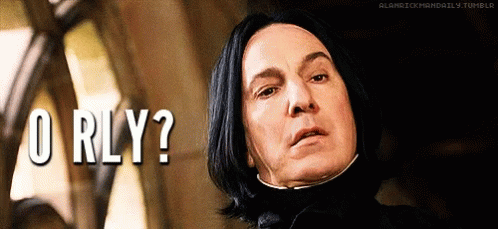 Yeah, you heard that right.
Ladies and gents, muggles and pure-bloods, we introduce to you the Molten Hot Chocolate. Sounds pretty glorious, doesn't it?
The Molten Hot Choc is made by melting glorious chocolate chips into mocha-infused milk. It's then finished with mocha-espresso whipped cream and mocha-espresso drizzle.
*dribbles*
As well as being available as a hot drink, the Molten Hot Chocolate is also available as a frappucino. Just in case the freezing cold UK weather suddenly decides to take a turn for the better and bless us with some sun, y'know?
Yeah right.
Quiz: What Disney Villain are you based on your Starbucks order?
QUIZ: Which Hogwarts house do you belong in based on your favourite Starbucks drink?
QUIZ: Bethany Mota says these are ALL the people you'll find in Starbucks, but which are you?
And as if a mouthwatering new drink wasn't enough to make the prospect of February 2489346x better, the wonderful folks at Starbucks are doing a buy-one-get-one-free deal on these bad boys on February 14th.
While it's a lovely idea to share one with your Valentine, we think we'll just take two, thanks.
The only catch is, the drinks aren't available in UK stores until February 10th. So for now, we'll be distracting ourselves by finding out which members of Little Mix we are based on our Starbucks preferences, obv. You should probably do the same – it's going to be a long old wait otherwise.