The winner is @itsmesmeg!
C'mon, come along with us, baby, we're the new romantics!
If heartbreak is your national anthem (or not) you may want to read this.
We don't care if you're going to share your Valentine's Day with your boyfriend/girlfriend, cats, Netflix & pizza or WHOEVER.
We've got a Creative MUVO mini speaker to share the love of music with whoever you damn well want. We like to share it with our cat while he's asleep with his snaggle tooth out.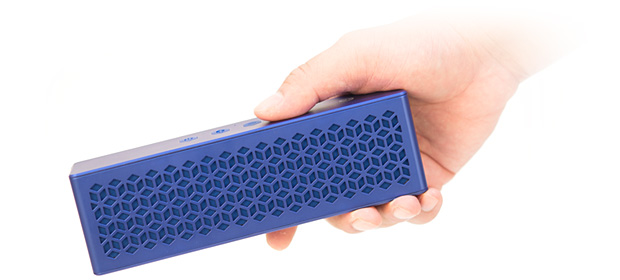 These babies are weather tested, you can listen in the GLORIOUS English weather, or even better use them while you're having a wild pool party. Dusty room? Don't worry, you can use this in a building site too, nothing will stop you getting down to your favourite tunes.
The Creative MUVO mini has a battery life of us to 10 hours, so you can keep dancing until the beat stops. Once you're all out of juice, connect to a Micro USB and you're all sorted.
Connect your phone wirelessly and you're ready to join the party. So you want one huh? Let's get Instagramming.
To enter follow the instructions in the IG post below.
Happy Valentine's Day, you filthy animals!
Click here for more information on the Creative MUVO mini www.uk.creative.com
Competition closes 20/2 11:59pm