Ladies get ready to take notes, it's finally happened, The Vamps' Brad reveals his dream date. The Vamps heartthrob reveals his ideal date would be 'pretty chilled' whilst chatting to Capital FM.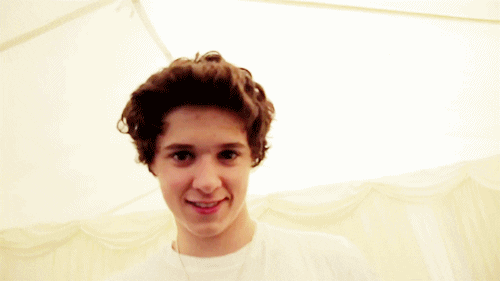 All he would need is a movie and a bottle of wine, also confessing Zooey Deschanel would be his ideal woman, girls it's time to cut in those bangs.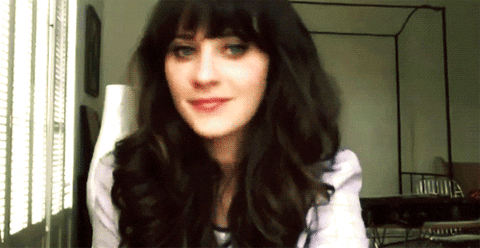 Wine and a movie, don't mind if we do Brad.