Ballpoint pens are a staple of our childhood and our schooling, and it brings back all of the memories of doodling in the margins of our work.
We can thank all of our doodles to China, who are the biggest manufacturers of these pens, except for the most important part: the nib.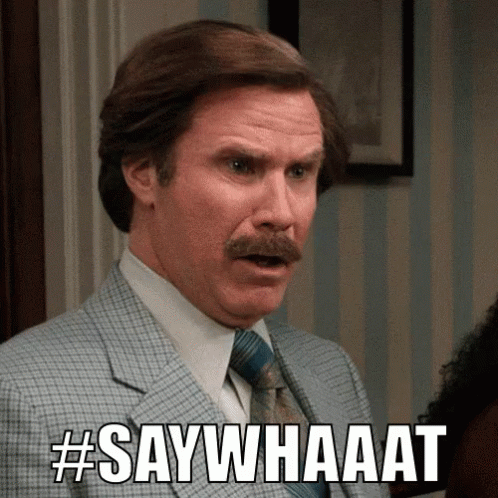 Exactly. Have no fear, however, a stainless steel manufacturer China has finally figured out how to perfect the tip of the pen after five years of "countless failures". People in China are calling it a "tech breakthrough" and "groundbreaking".
Believe it or not, it's relatively difficult to finesse the steel into a ballpoint tip, even though China already produces and makes products with so much steel. Nonetheless, they did it and we're so proud.
Chinese steel maker Taiyuan Iron & Steel Group produces groundbreaking ballpoint pen tips to replace imported pen tips after 5 yrs research pic.twitter.com/RDdYGUuZm8

— People's Daily,China (@PDChina) January 8, 2017
"When I was still at school, my teacher picked up a ballpoint pen and said, we could make airplanes and rockets but we have to import the nibs. Now hearing this news I'm so excited!"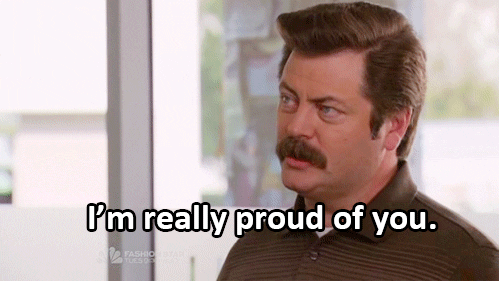 Please direct your words of congratulations to the comments box below. We're sure you're ecstatic.