Excited for Paige McKenzie's debut novel? Same.
You may be satisfying your cravings for all things creepy with the 'Sunshine Girl' Youtube channel, but if the idea of 11 seasons seems a little daunting, or you'd just like an idea of what is going on in this web series, look no further.
Set your timers, cos here's the (bite-sized) low down on the first 5 seasons.
Season 1
'Sunshine Girl' and her mum move into a new house, where Sunshine immediately senses something not quite right. This is when she decides to document what's going on to prove to her mum there's something paranormal going on.
Cue Creepy Lady telling her to stay away from the house. Plus, more ghostly stuff going down.
Eventually, when the ghosts start to reveal themselves (locking Sunshine in a bathroom at one point). Creepy Lady helps them out, ridding the house of ghosts, and helping Sunshine prove to her mum that the paranormal is real.
Season 2
Sunshine hits the road with her mum, and documents their travels and interviews real people. This is also where Sunshine meets Anna, one of the ghosts haunting her house. Shortly after this, she finds a creepy message on one of her recordings, "Don't trust her."
Season 3
Sunshine begins looking for her dad when she gets back, and goes to the address she believed he lived at. Turns out it's abandoned and she finds a picture of a man and woman, which also cropped up in Season 1.
As she's leaving, some guy tries to kill her, so she hits him with her car, he gets up, and she keeps driving.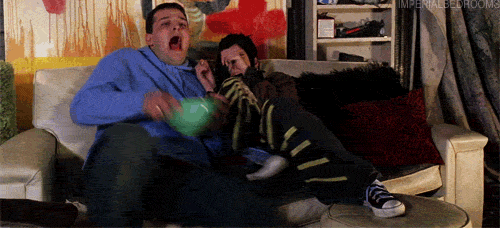 Then, she learns her mum's been possessed by a demon. She calls some paranormal experts, who are chased out of the house by her mum, but eventually help her to figure out that the ghosts haunting her house belonged to a cult before, worshipping the demon which is now possessing her mum.
Creepy Lady again helps save the day, giving Sunshine Girl the solution to getting the demon out of her mum – and it works.
Then, the creepy murderer guy from earlier turns up, and tells Sunshine Girl the demon couldn't touch her because she's luiseach: a person with paranormal powers used to fight evil.
Season 4
Nolan and Sunshine Girl have a ghostly adventure in Nolan's grandmother's old house, and then go to a warehouse, as directed by an anonymous letter, but find nothing. Weird.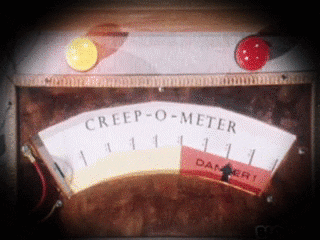 Then, Nolan reveals to Sunshine Girl he can hear voices, before asking a paranormal expert to check out her freaky house. Cue the paranormal expert from before, who Nolan tries to kill, because he knows he's evil and wants Sunshine Girl's powers. But a bullet doesn't work and turns out this guy is something demonic. Woops.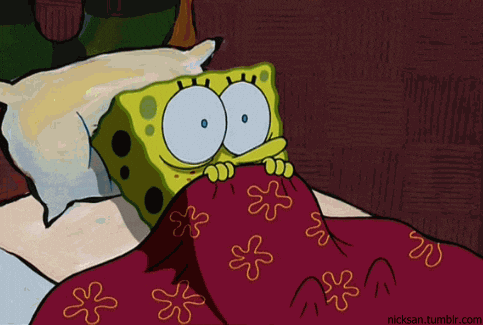 Then, Nolan sorta disappears, and Sunshine Girl goes back to warehouse photo for clues, and finds a hidden message: 3AM. Back to the warehouse they go, this time at 3AM, where they meet Creepy Lady again. She tells Sunshine Girl that Nolan has special powers because he had a near death experience, and also that her dad was a luiseach as well – who kinda went bad.
Later, after finding Nolan, Sunshine finds film roll in her garden, recognising Creepy Lady from it. Then, she meets Anna, the ghost girl, and discovers she was also in the film, being sacrificed.
Season 5
Creepy Lady is back, asking Sunshine if she trusts her, and handing her a ceremonial knife, which she's meant to use to sacrifice her when the time comes.
In the midst of crazy paranormal activity and Nolan having a weird dream about Sunshine's dad, who was "coming to get them", Sunshine tries teleporting and Ghost Number 3 turns up, dressed in white.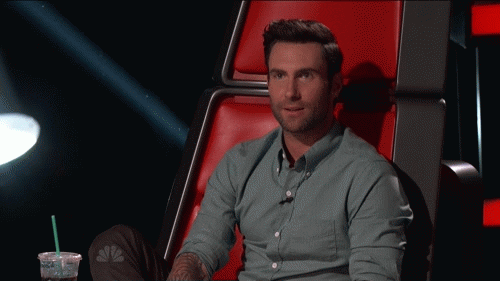 Then, to really get things going, Creepy Lady turns up again, and suggests another ritual to help the ghost girl, Anna – this one involves burning the house down and walking Anna to the afterlife.
Second visit from Creepy Lady: turns out Sunshine isn't a luiseach. Whaaat.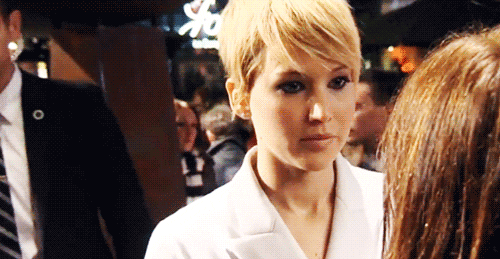 And then Nolan – Nolan gets taken over by an evil spirit, and then drops some serious truths on Sunshine. Turns out this cutie is a ghosty creature himself, and is trying to protect her. THE DRAMA.
It's then that Sunshine and her mum finally move out – which is a long time coming in our opinion.
Then it's the end of season 5, and onto season 6.
Stop your timers. Take a breath.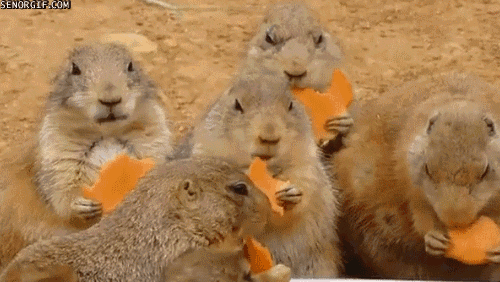 And, get a comfy spot and some snacks, 'cos you can click right here to go straight to season 6 to find out what the FLIP is happening next in this incredible web-series.
Here's hoping the book's just as good.