In the lead up to the release of this hot, new supernatural novel 'The Dolls', here at MP!, we've been daydreaming about the day it gets turned into a movie – a poptastic movie.
Check out the low-down on which of our fave pop acts we'd want playing the characters from 'The Dolls'  – and leave us a message if you have any suggestions on who would feature in your ideal cast.
Eveny
Rolling in from New York is this red-haired botany nerd. Eveny is as confused by Carrefour as we are, and she doesn't shy away from the mystery the Southern town is steeped in. We could totally see Florrie playing Eveny (with some hair dye), this girl drummer/model/singer being on the same cool level as Kiki Sullivan's lead.
Liv 
Eveny meets Liv at Carrefour's own private boarding school. From the Périphérie with a passion for all things music, Liv's got big dreams of managing the next global phenomenon and  owning a record studio. We think Fifth Harmony's Normani Kordei would be perfect to play her!
Peregrine
Half of Carrefour's deadly duo, Peregrine is drop dead gorgeous, with perfect grades and a knack for having wildly attractive boys at her beck and call. Plus, this formidable teen carries around a snake her bag – his name's Audowido. We think Azelia Banks would be great to play her.
Chloe
Peregrine's partner in crime and the quieter of the two, we think Chloe's dream casting would be Sky Ferriera. Being super beautiful herself, as well as little scary, we're sure Sky would slip into the roll just fine.
Aunt Bea
Aunt Bea has looked after Eveny ever since she lost her mum when she was four years old, and the two have lived in New York until now. Being back in Carrefour means Aunt Bea can live her dream of owning a bakery, which was always too expensive in New York. Think warm and caring, and Sheryl Crow.
Caleb
Aloof, mysterious and hotter than a Texan summer: Caleb. Did we mention he also jogs about Carrefour, does a bit of surfing in his spare time and has good grades to boot? Yeah. We like him too. And that's why hottie Nick Jonas would just have to play him.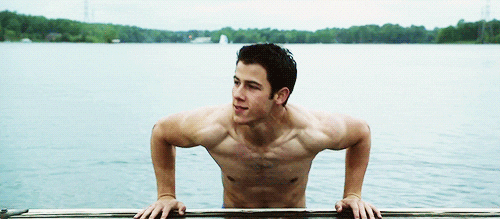 Drew
BFF from childhood, Drew is a super sweetie who shows up on Eveny's doorstep in a tux out of the blue. Being part of a band and playing guitar means we are very much biased in his favour – who doesn't like musicians? We thought 5SOS cutie Ashton Irwin would be perfect for the role, despite being a natural drummer.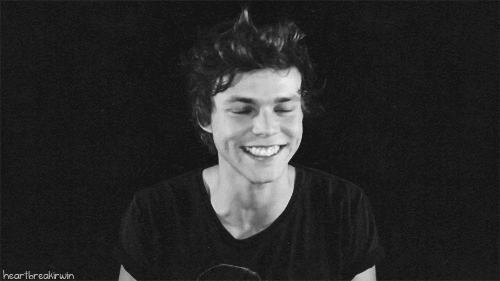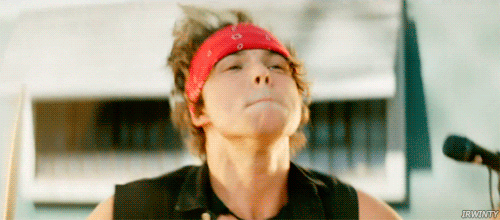 Aloysius Vauclain
General of the Main De Lumiére and all round creepy dude, this guy can morph into other people to disguise himself. We thought we'd maybe avoid standard creepy, and go hot-creepy (kinda like the Loki effect). Therefore, John Mayer with his dark hair and smouldering stare would totally get this villainous spot.
Are you falling in love with The Dolls episode by episode – just like us? If so, let us know who you think you'd have in your pop-inspired cast. Would Harry Styles make a better Caleb, or Taylor Swift a more apt Liv?