Episode 6 has hit our screens, and we couldn't be more excited. From the get go, we've been in a frenzied state of reading to get to Eveny's meeting with the Dolls – the two beautiful, intimidating and mysterious girls who have Carrefour under their thumb.
And now we're here. Dressed to kill at the funeral Eveny attends with Drew, the Dolls make themselves known – only to be surprised by Eveny's return after so many years.
Prepare yourselves for quality time with Drew Grady and a creepy-ass dream.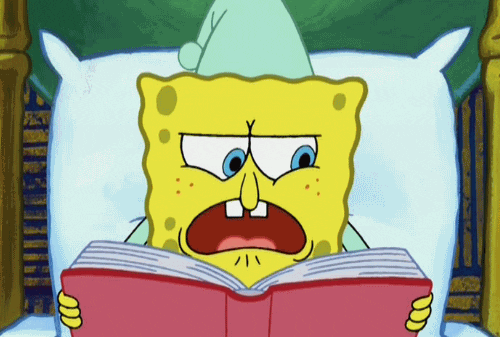 Get the next instalment on Amazon or Google, and let us know what you think. Is Eveny in for some trouble, or do the Dolls just seem mean? Does Drew have a thing for Eveny, or are they "just friends"?