Together Taylor and her record  label have made some blindingly good decisions, decisions that have helped her win 8 Grammys.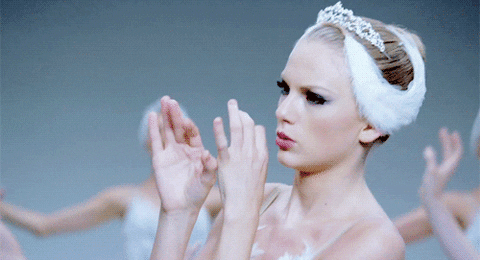 We already know Taylor is a fan of the song 'Style' off her new album and with the head of her record label also singing its praise, it's promising that it might just be Swift's next single.
Scott Borchetta the head of Taylor's record label answered a tweet to a fan who asked what T Swift's next single would be, Scott replied that he was "LEANING TOWARDS STYLE."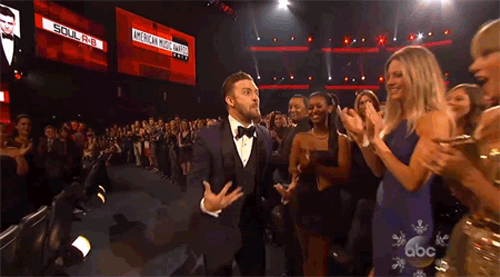 Don't know about you but we would all be very happy if it was Style.