Taylor Swift is blowing up the pop world right now. Bagging the 2014 Billboard Woman of the Year award and having Beyonce and Jay Z show up to her 25th birthday party, it's safe to say that this girl is on top. 
And she shows no signs of slowing down. Turning her hand to another fragrance 'Incredible Things', a name derived from one of the lyrics of her current single 'Blank Space'.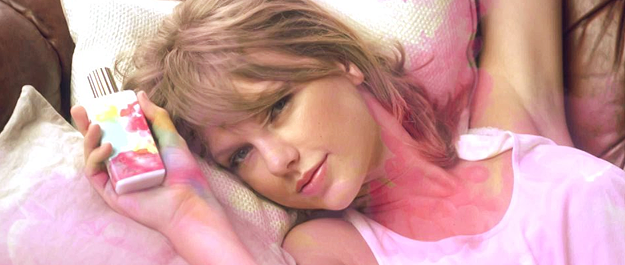 Taylor thinks of 'Incredible Things' as being ideas like gratitude, adventure and spontaneity – things she believe capture life in itself, rather than having a focus on love, which was true of her previous fragrances.
Looking fresh-faced and adorable in this photo shoot, Taylor takes the time to let us into the story behind the new scent.