So as if we didn't already love Taylor Swift enough after her Christmas giving. She has done it again, she has proved she is the worlds nicest popstar.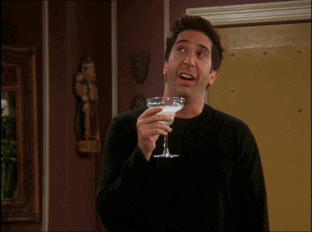 So T Swift hand selected (after some serious Tumblr stalking) some of her most dedicated fans who had never been lucky enough to meet her, to send a load of festive gifts to over the Christmas period for 'Swiftmas.' The fans shared the experience with Taylor by filming themselves opening their special packages and uploading them online.
Lucy Aston like all of the massively lucky fans Taylor sent gifts to uploaded her video earlier this week, most of the people that commented on the video were supportive and happy for Lucy but an anonymous commenter was showing their inner green monster by posting a comment that read "UR UGLY TO BE COMPLETELY HONEST….."
If you watch this video of Lucy receiving her gifts you will probably imagine that her life would be complete even if she never heard from Taylor again, so how she reacted when Taylor came to her rescue and defended her, commenting "NO, ANONYMOUS. NO", to the unnamed contributor, well it probably sent her into a fit of tears for days.
Taylor then proceeded, to probably send Lucy into a fit of tears for the rest of her life by calling her the "cutest human ever born." We agree with Taylor, Lucy's video was super cute, showing her to be one of the most appreciative Taylor Swift fan's that's ever bloody lived!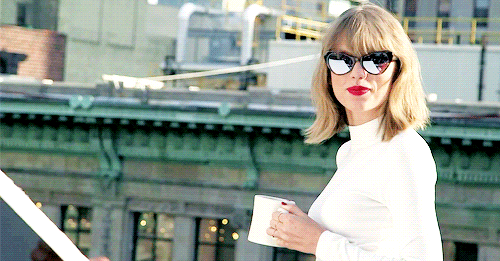 Taylor Swift, forever fabulous.