Unfortunately, most of us have been there. You ended up outside when you weren't expecting it, or you forgot to reapply sunscreen, and you've found yourself with a sunburn. It's not good (don't let it happen again!), but there are a few things you can do to help ease the pain.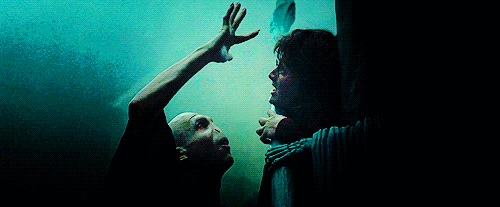 Get out of the sun
This probably goes without saying, but you're not going to make that sunburn feel any better by exposing it to more sun. Time to go inside, or at the very least, get in some shade.
Drink a ton of water
You've probably dehydrated your skin by getting this burn, so time to drink up. Your healing skin will appreciate the extra H20, too.
Apply some lotion
To help keep skin from peeling as it heals, continuously apply lotion. Like, seriously, goop that stuff on all day long. Look for formulations with aloe vera; the cooling sensation will feel good.
Take a pain reliever
If you're really uncomfortable—like, the sheets on your bed feel like fire—consider taking an OTC pain reliever to help ease the burning sensation.
Cool showers only
Hot showers will not be your friend when you have a sunburn. Opt for cooler water—it might actually feel nice.
Don't pick
If your skin does start to peel, leave it alone. Only once the burn has entirely stopped hurting and all traces of redness are gone can you gently exfoliate the peeling skin away.