For a lot of people, makeup can cause itchy eyes, red skin, or worse—bumps and hives. Here are the makeup brands they trust not to trigger any reactions, and even if you don't have sensitive skin or eyes, you might find that they treat your face better. Here are our makeup recommendations for people with makeup sensitivities.
Their slogan is 'allergy tested, 100% fragrance free.'
Specially designed for contact wearers and allergy sufferers.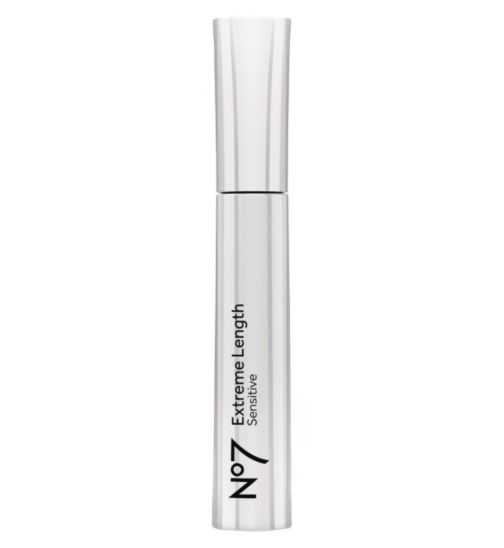 Hypoallergenic formula, non-comedogenic, and dermatologically tested.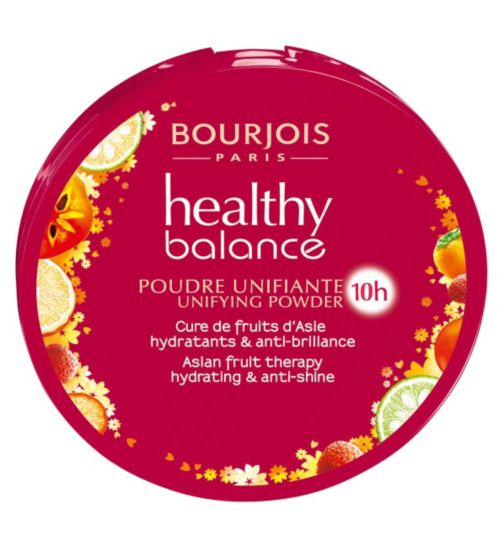 A hypoallergenic, fragrance-free formula which helps to soothe the skin and reduce the appearance of redness whilst providing SPF 25 protection.
And for when it's time to take the makeup off at the end of the day…
Cruelty-free, 98% Natural, oil-free, non-comedogenic, hypoallergenic, made with compostable, FSC certified fabric, petroleum, SLS and paraben free.
We can't guarantee these products won't cause a adverse reaction, as everyone is different. Please test all products properly.