It's time to fully love and embrace your curly hair. Think of how much time you'll save in the morning if you don't have to reach for the blow dryer and flat iron. With just a few tips and tricks, you can achieve the best, bounciest, springiest, happiest curls of your life.
Don't
Rub hair dry with a towel — This roughs up the hair and causes major frizz.
Brush curls – Except for one time when you're fresh out of the shower to detangle, brushing curly hair wet or dry will affect the curl formation.
Shampoo root to tip — Shampoo is extremely drying, and dryness is the enemy of good curls. Concentrate your shampooing efforts near the scalp where oil builds up.
Sleep on a cotton pillowcase — Switch to silk, and you'll see a massive reduction in frizz.
Do
Deep condition — Moisturized hair curls the best, so make sure to use a super deep conditioner and leave it on your ends as long as possible for maximum results.
Stay away from alcohol — If you want to avoid the dreaded crunchy curls, watch out for how much drying alcohol is in your styling products.
Use a diffuser — If you're strapped for time, that crazy-looking attachment that goes on the end of your blow dryer can help you create awesome curls quickly.
Find a master curl cutter — Don't trust just anyone to cut your curly hair; go to someone who specializes in curly cuts.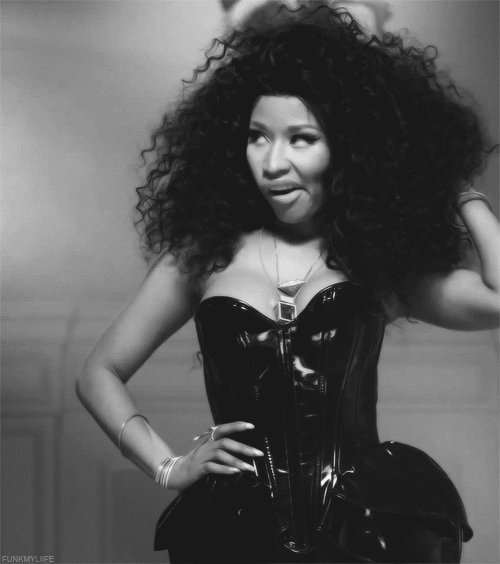 Power to you, curly girls!