Nothing really compares to the ego boost you get when you smell good. Catching your own scent as a breeze rolls by, or when your friend turns to you and says, "Hey, is that you? You smell amazing." And you just shrug, and smile, and inwardly think, "I know I do."
Let's combine that elated feeling with your passion for your favourite stars, and this is the list for you. Check out these unreal perfumes from some of today's biggest celebs.
10. Adrenaline, by Enrique Iglesias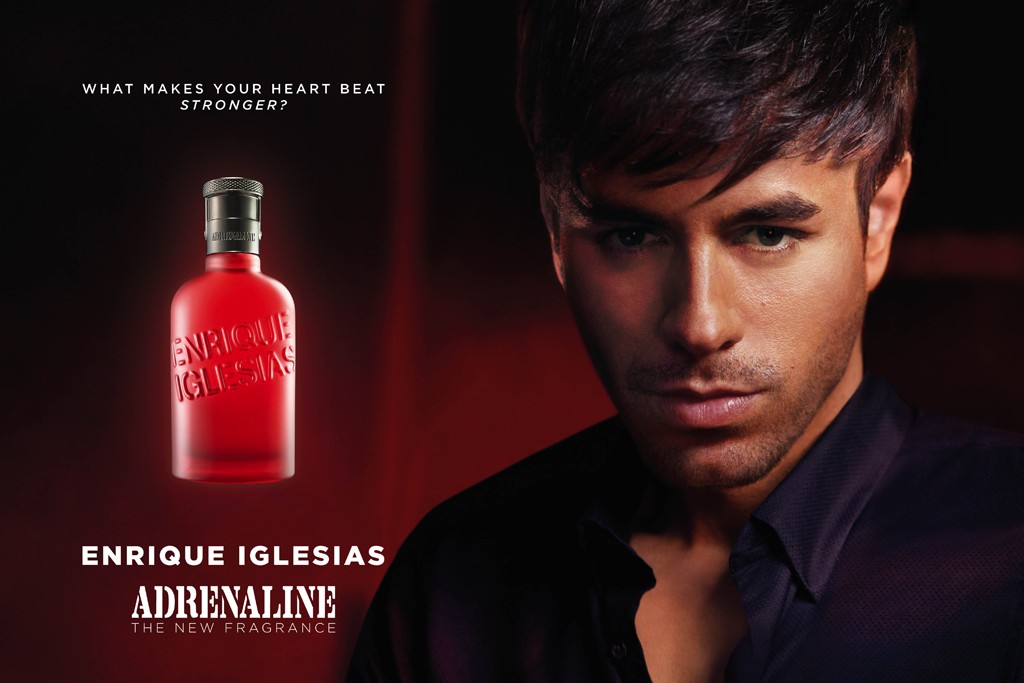 9. Pure Honey, by Kim Kardashian
8. Gold, by Jay Z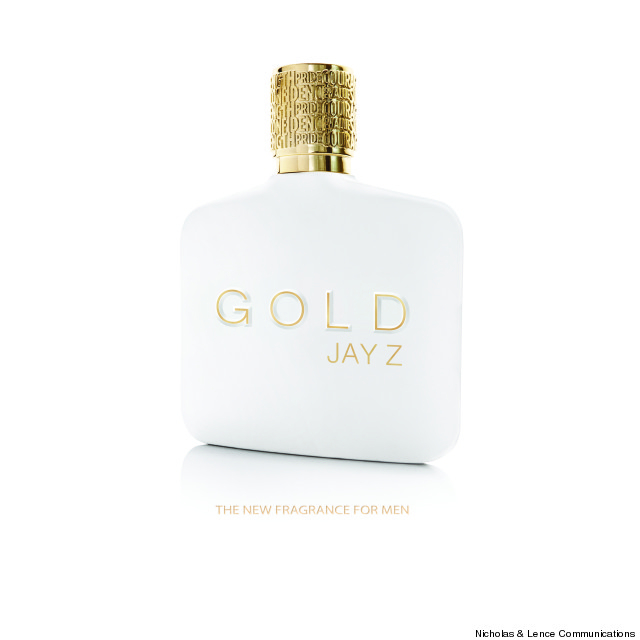 7. Collector's Edition, by Justin Bieber
6. Stormflower, by Cheryl Cole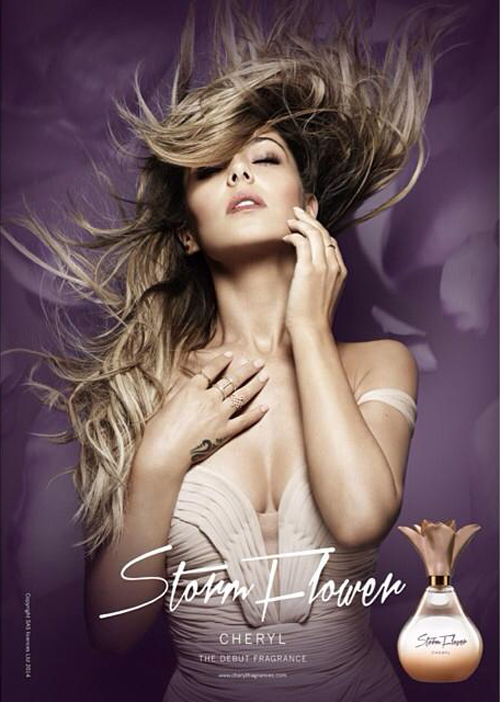 5.  Killer Queen's Royal Revolution, by Katy Perry
4. Heat Wild Orchid, by Beyonce
https://www.youtube.com/watch?v=sY_jguiLJxE
3. Eau de Gaga, by Lady Gaga
2. Rogue, by Rihanna
1. That Moment, by One Direction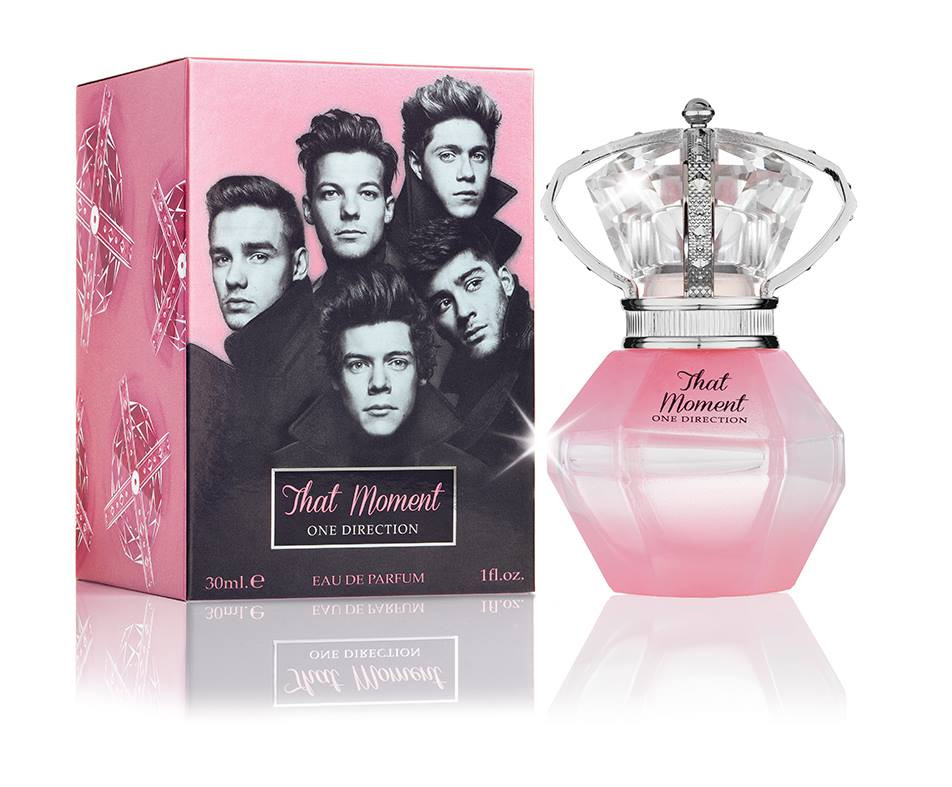 https://www.youtube.com/watch?v=PuuanEKN6Uc
What do you think? Do you have a favourite? Let us know!