So are you ready to get excited because Rudimental have just dropped some AMAZING news, they will indeed be doing  a collaboration with Mr Ed Sheeran on their new album.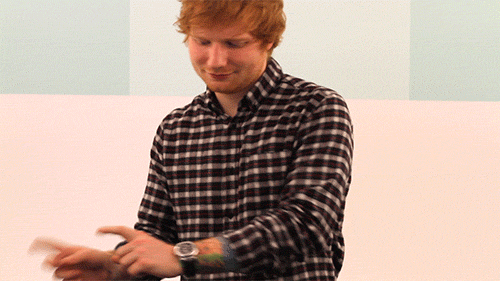 The lads that are Rudimental have confirmed that them and Ed sheeran have recorded a ridiculous track for their album which will be release in April of this year.
The guys also told The Sun that while they were making magic in the studio with Ed, they were hanging with Ellie Goulding and The Game, that's one studio vibe we would love to be at!
But that's not all, Ella Eyre and John Newman will also be showing their faces (well their voices) on Rudimental's album. We wish we could pre order it now, we are just too excited!