The lads that are ROOM 94 have announced an HMV signing tour, so you can personally go and see them standing there in real life (they will probably be sitting down, it will be a long day for them.)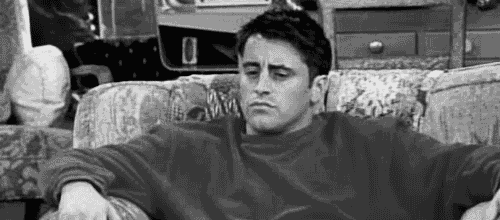 Imagine that, all four of them there, in front of your face. Speaking to you.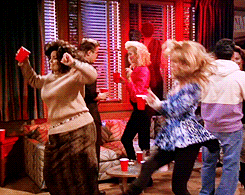 We're doing an @hmvtweets album signing tour! Come hangout with us all over the country! pic.twitter.com/K86B4TsUJk

— ROOM 94 (@ROOM94) January 14, 2015
While you're at it, follow Room 94 on MP! Events by clicking here. It's totally free, that's £0.00! Be the FIRST to find out about signings, gigs and more.