Rihanna's new single 'FourFiveSeconds' with Kanye West and Paul McCartney has cracked the UK singles Top 5 in just 48 hours on sale, according to the Official Charts.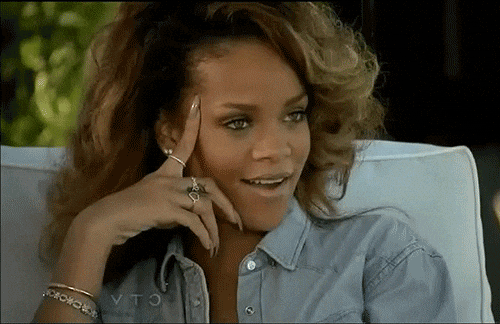 You mad, bro?
The boss queen premiered 'FourFiveSeconds' last Saturday – just out of the blue, with no prior warning. In fact, most of us have barely wiped the sleep from our eyes on Sunday morning when we saw Twitter having a meltdown over it. She then released the song in the UK on Monday because she don't believe in playing around.
The rather unexpected collaboration, with two music industry heavyweights, is the first taste of RiRi's new music game plan.
Okay, do your thang, RiRi. Do your thang.
[youtube http://www.youtube.com/watch?v=PCqJobxj0HE?rel=0&w=640&h=360]