This is a good way to recover from Katy Perry's Super Bowl Halftime Show.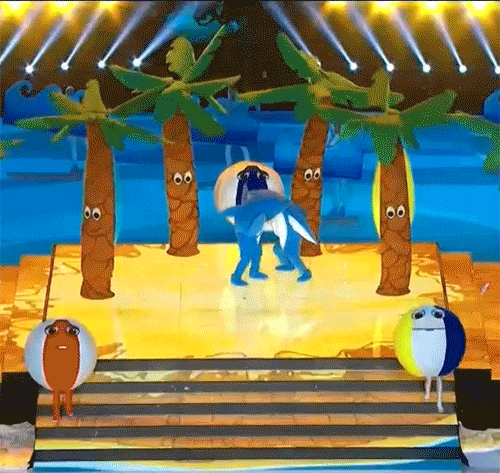 And it involves a bit of Narry.
While we're still thinking that last night Harry was one of the shark dancers
The good chap who is Jimmy Fallon rounded up a plethora of music stars to sing an amazing cover of Queen's "We Are The Champions" alongside him and The Roots.
Check it out below One Direction, Ariana Grande, Meghan Trainor, Sam Smith, Christina Aguilera and more doing their things.
And Narry be Narry.*
* Bonus GIFs