It's almost time, it's nearly here, 'One Direction: The TV Special' will be premiering tonight on NBC. What better way to spend your Christmas Eve Eve than with all five of your boyfriends.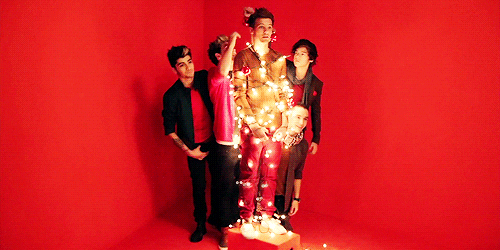 And to get you even more excited than you already were, here is another promo Harry, Niall, Liam, Zayn and Louis have shared with us. You could say it's our Christmas present from the lads.
https://www.youtube.com/watch?v=2WX5aNgtrjo
Cheers!